Human Rights
Germany's ban on Press TV from SES Astra illegal: Lawyer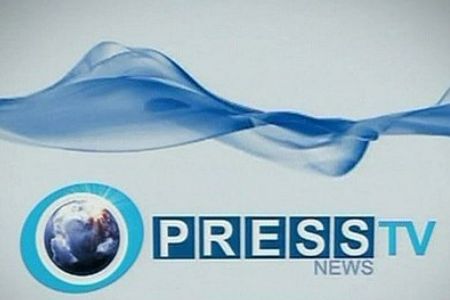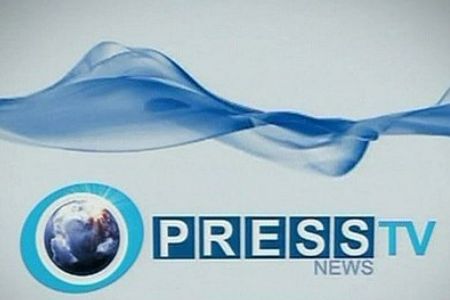 Munich's media regulatory office (BLM) has made an "illegal" decision to remove Press TV from SES Astra, says an attorney-at-law for Iran's international English-language news network.
Under pressure from the German government, the BLM moved to ban the Iranian channel from SES Astra at 19:00 local time on April 3.
In an email sent to the Islamic Republic of Iran Broadcasting (IRIB) officials, Vice President of the SES Platforms Services Stephane Goebel noted that the BLM has asked that Press TV be immediately taken off the platform, claiming that the channel does not have a license for broadcast in Europe.
The move is clearly part of a plot orchestrated by the West to silence the voice of the alternative news network.
The move prompted Press TV to file a lawsuit against the decision.
According to the lawsuit, BLM does not have the authority to pass a verdict for the removal of Press TV from the platform. A legal measure can be taken only in cases where programs of a third country violate internal regulations. However, BLM is not in the position of authority to make such legal moves when necessary. Such an authority lies with the commission for licensing and supervision (ZAK).
So, BLM is giving an illegal reason and it is not clear that based on which rights the office shut down the service broadcast from Iran, the file adds.
In addition, the move to take Press TV beams off air without the permission from the channel's representative is illegal and BLM's claims that Press TV has no license inside the country have no value at all.
The BLM's unilateral move is in flagrant breach of regulations and a disproportionate act.
Press TV reserves the right to claim for compensation if it fails to resume broadcasting immediately.
Press TV gives an ultimatum for the verdict to be repealed by 15:00 local time April 5, 2012.