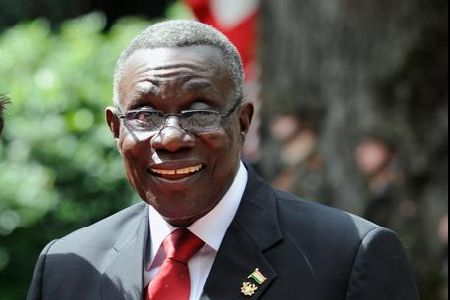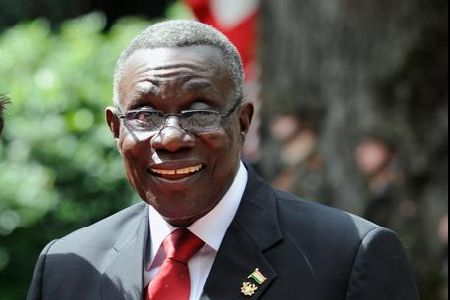 Ghanaian President John Evans Atta Mills praises Tehran's "rich expertise" and says the West African country would welcome Iranian investment.
In a meeting with visiting Iranian Foreign Minister Manouchehr Mottaki on Friday, Atta Mills said Accra "valued" political relations with Iran, adding that there was still room to upgrade economic ties between the two countries.
"We are eager to cooperate with Iran, since Iran has expertise that we would also like to employ," IRNA quoted Atta Mills as saying.
"Iran, with its rich expertise, has been successful in the region… [because it knows that] regional crises need regional solutions," he added.
The Iranian minister also urged stronger ties between the two nations in the face of decades-long "unfair and ineffective" world policies, noting regional developments, especially in Afghanistan, Iraq and Lebanon as well as the Israeli-Palestinian conflict.
Mottaki said Iran was ready to share its oil and gas industry know-how as well as its experiences with agricultural and watering systems with the West African country.
"Tehran and Accra have always enjoyed good political relations, and we are keen on enhancing economic ties to the same level," Mottaki added.
On Thursday, Mottaki held meetings with top officials in Burkina Faso, in the first leg of his Africa tour.
In recent months, Iran has signaled readiness to cement ties with the continent.
In a meeting with visiting Kenyan Parliament Speaker Kenneth Marende on Thursday, Iran's Parliament (Majlis) Speaker Ali Larijani hailed ties with Africa, saying the Islamic Republic was committed to helping the continent get rid of the remaining vestiges of colonialism.