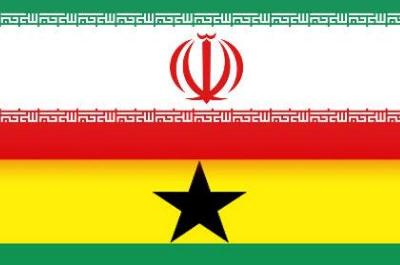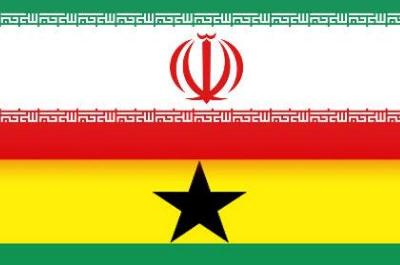 Ghanaian foreign minister said Iran as a power in the field of oil and energy industry can play a key role in Ghana.
Alhaji Muhammad Mumuni, after meeting with visiting Iranian Foreign Minister Manouchehr Mottaki here on Friday, told reporters in a joint press conference that Iran-Ghana relations have grown in the past two years.
Reminding that the 5th joint commission of Iran-Ghana was held last August, Mumuni said that in different fields, including agriculture and economic cooperation as well as expansion and deepening of bilateral ties, the two countries have taken good steps.