Afghanistan
Asia-Pacific
Ghazni city on the verge of collapse; Afghan forces struggle to defend it
Security situation is deteriorating day by day in Afghanistan due to the rising Taliban attacks mainly on key cities and districts across the country. In an assault launched on Saturday, most of the suburbs of Ghazni city in southern Afghanistan came under Taliban control.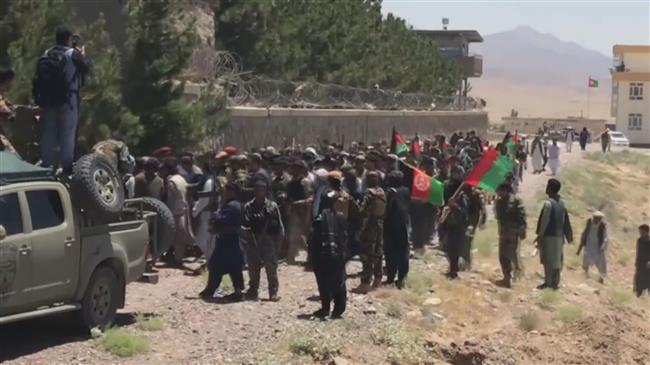 The attack pushed back Afghan forces into the city as they struggled to avoid the collapse of the strategic area which located very close to Kabul Herat highway.
Officials in Ghazni say Afghan security forces are strongly resisting in the city, noting that dozens of Taliban militants including foreign nationals have been killed as a result of counterattack operations by Afghan security forces.
This comes as thousands of locals have also stood alongside the Afghan national security and defense forces to resist against the Taliban. A move which has been supported by influential figures and locals in Afghanistan.
Apart from consequences like rising violence and bloodshed in Afghanistan, tens of thousands of local Afghans have so far been displaced inside the country. In such circumstances, many here urge both the Afghan government and the Taliban to rather focus on political solutions to resolve their difference than engaging in a deadly conflicts.
---