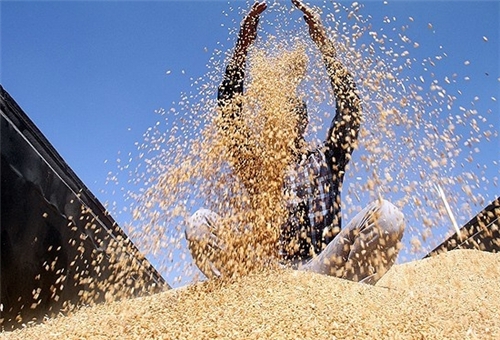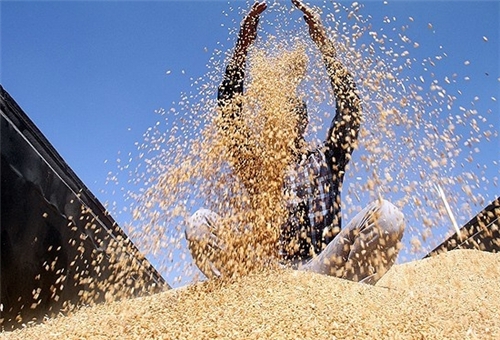 Food suppliers are hoping the recent nuclear deal between Tehran and the six world powers will make it easier to win lucrative contracts to sell wheat, sugar and other food to Iran.
Iran was never barred from buying food, but EU and US financial measures have made trade more difficult for the past two years by hindering payments and shipping.
A breakthrough preliminary deal reached on Sunday in Geneva and world powers agreed to "facilitate humanitarian transactions", Reuters reported
Private Iranian importers have returned to the international market in recent days for the first time in two years, seeking between 300,000 to 500,000 tonnes of wheat for flour making, trade sources said.
The sources said they expect Iran to buy grain heavily to build up food stocks in the six-month period.
Top global agribusiness groups such as Cargill and Archer Daniels Midland Co and others like Swiss commodities trader Glencore-Xstrata have been among the dominant players in Iran's food trade.
Those three firms confirmed they sell agricultural products to Iran.
The global food giants are now expected to be joined by mid-size trading houses in the European Union, Black Sea region and Turkey, trade sources said. The sources declined to identify the companies involved as deals were still in the works.
"More companies are dusting down their Iran file and it is definitely on the menu for many," said one European commodities trade source looking at possible deals after several years.
"The smart thing is to already establish or resume ties. If conditions improve, Iran should have more suppliers to tap."
The growing interest from prospective sellers has already cut the quoted cost of wheat, with Black Sea origin wheat to Iran estimated at $290 a tonne, down from $297 a tonne last week, meaning millions of dollars in potential savings.
"As we go forward the sanctions will ease and you will see a lot more players in the market, a lot more buyers coming up – people who have not been there but who are trying to get into the Iran business," one European trader said.