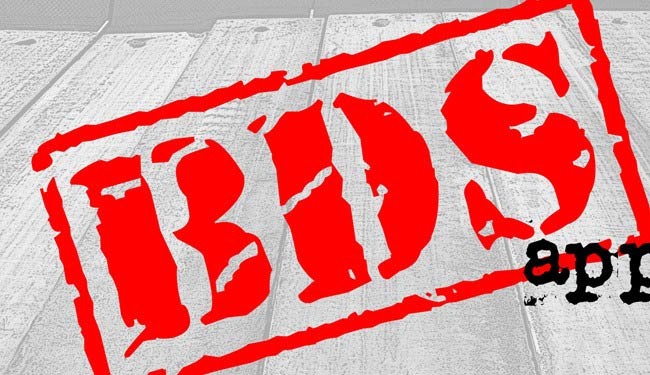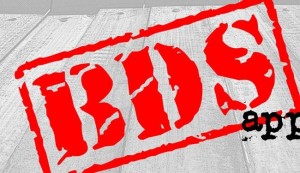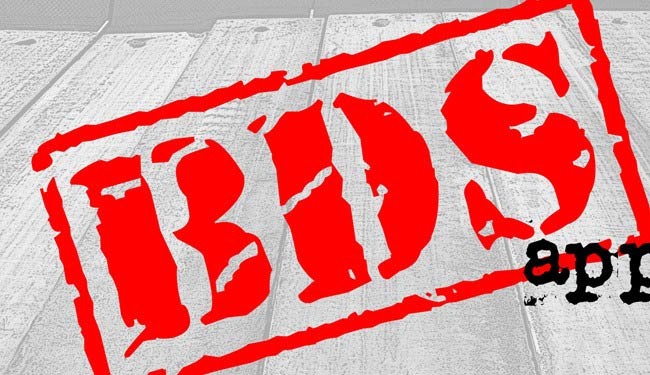 The global campaign against trade and economic ties with the Israeli regime, known as Boycott, Divestment and Sanctions (BDS), is reportedly gaining growing success over recent months.
The BDS is an international effort that utilizes economic and political pressure on the occupying Tel Aviv regime to force it to conform to the stated objectives of the movement – namely the end of Israeli occupation and colonization of Arab lands, full equality for Arab-Palestinian citizens, and respect for the right of return of Palestinian refugees.
Civil society organizations and universities around the world are increasingly implementing BDS, as do a number of nation states.
Two of Europe's biggest financial institutions have boycotted transactions with Israeli companies involved in construction of illegal settlements.
The European Union has also blocked all grants and funding to any Israeli entity based in the illegal settlements.
The American Studies Association has also announced a decision to boycott Israeli institutions and academics over the discriminatory treatment of Palestinians.
Moreover, Jordan has made a move to ban all the illegal Israeli settlement products from the nation's supermarkets and stores.
All of this has forced the occupying Israeli regime to invest millions of dollars in a counter propaganda campaign against the BDS movement.