World News
Global carbon emissions to hit record levels in 2018, scientists warn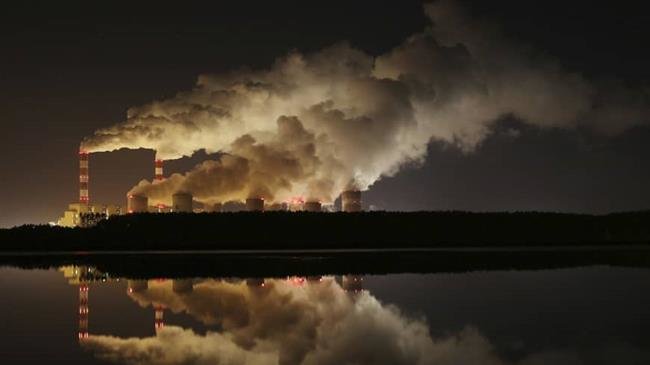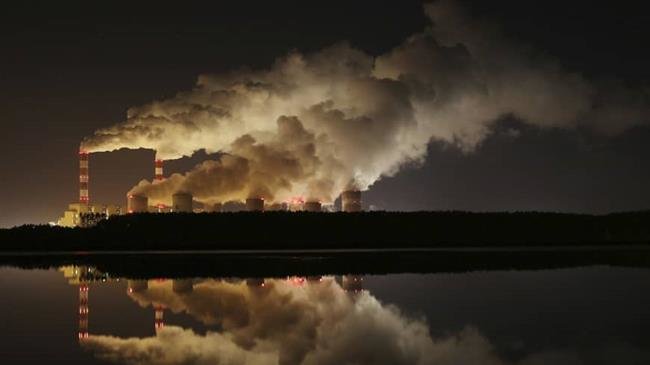 Global emissions of heat-trapping carbon dioxide have risen significantly and are expected to reach record levels next year, scientists warn in a new report.
The alarming findings, based on the results of three studies, was published on Wednesday in an annual report by the Global Carbon Project (GCP), an international scientific collaboration of academics, governments, and industrial entities that seeks to quantify global carbon emissions and their causes.
According to the report, global carbon emissions from fossil fuel and industry are expected to grow by 2.7 percent from 2017 to 2018, meaning that the world will spew some 40.9 billion tons of the substance this year, up from 39.8 billion tons in 2017.
The spike in emissions comes as almost no growth had been recorded for the past last three years.
Fossil fuel emissions are estimated to rise this year by 4.7 percent in China, the world's biggest carbon emitter, 6.3 percent in India, and 2.5 percent in the United States. The European Union (EU), however, showed a decrease by 0.7 percent this year.
China was responsible for generating 27 percent of global emissions last year, followed by the US with 15 percent, the European Union (EU) with 10 percent, and India with seven percent.
The GCP report comes as representatives from nearly 200 nations meet in Poland for the United Nation's annual climate change conference in a bid to hammer out a vital agreement to turn the carbon-cutting vision set in the historic Paris Agreement signed in December 2015 into reality.
The world is "way off course" in its plan to prevent catastrophic climate change, the United Nations has warned.
The Paris Agreement aims to combat climate change by keeping a global temperature rise this century to between 1.5 degrees and 2 degrees Celsius.
It was signed by the US under the administration of former US president Barack Obama. However, incumbent US President Donald Trump announced his intention to withdraw his country from the agreement in June 2017.
Last week, the World Meteorological Organization reported that 2018 was "on course to be the fourth warmest year on record," pointing out that the 20 warmest years on record have all occurred within the past 22 years.
The two-week climate summit kicked off in the Polish city of Katowice on Monday. Renowned British naturalist Sir David Attenborough was also invited to address the envoys as the representative of the world's people.
"The world's people have spoken. Time is running out. They want you, the decision-makers, to act now. Leaders of the world, you must lead. The continuation of civilizations and the natural world upon which we depend is in your hands," Attenborough said on Monday.