World News
Global fake drug sales total $75bn per year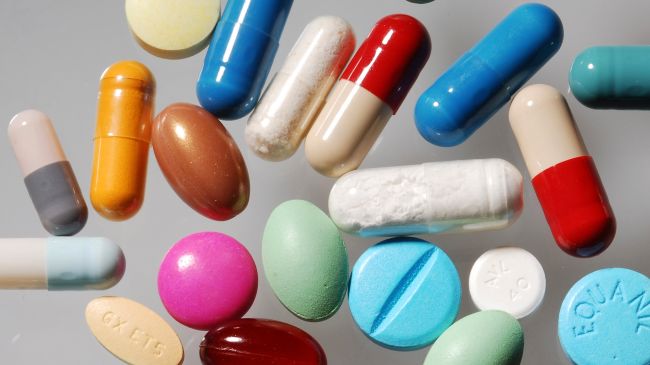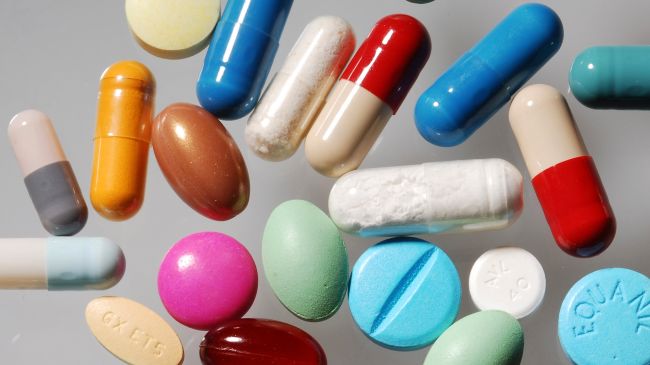 The trafficking of counterfeit drugs that contribute to health hazards is estimated at $75 billion per year, a report says.
Ten percent of the global market is affected by the infringement of fake drugs, which can be dangerous to health as they can contain little or no active ingredients, according to a recent report by Swiss paper Le Temps.
"In the case of drug counterfeiting, it can mean the difference between life and death for a patient," said Christopher Viehbacher, the chief executive of French drug-maker Sanofi.
"It is estimated that 10% of medicines are fake and these figures can go up to 50%, particularly in some poorer countries," Viehbacher stated.
In an attempt to crack down on organized crime networks, which sell the fake drugs, 29 of the world's largest pharmaceutical companies vowed on March 11 to provide a total of $5.9 million in the next three years to the international police agency Interpol.
Several recent cases of fake medicines have ended up at hospitals, including three cases last year in the United States, where counterfeit versions of a cancer drug were sold to cancer clinics and hospitals. An unknown amount of the cancer medicine was administered to patients.
In addition, nearly 110 heart patients died in Pakistan last year after taking counterfeit medicine.
Experts say that Internet shopping is the main distribution channel for fake drugs.
According to the World Health Organization, of all medicines bought online more than 50 percent were found to be fake.
The organization also reported that overall sales of medicines that are either counterfeit, contaminated or otherwise illegal reach an estimated $430 billion a year.