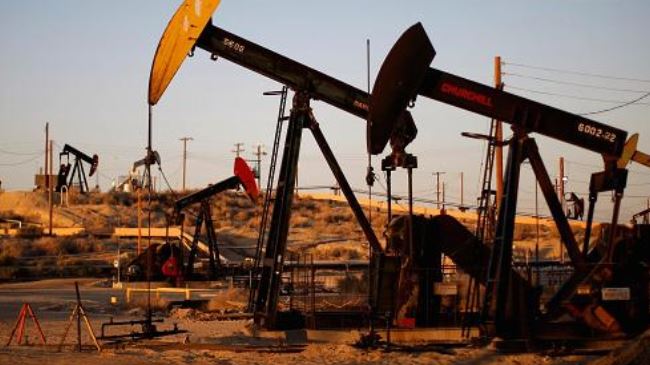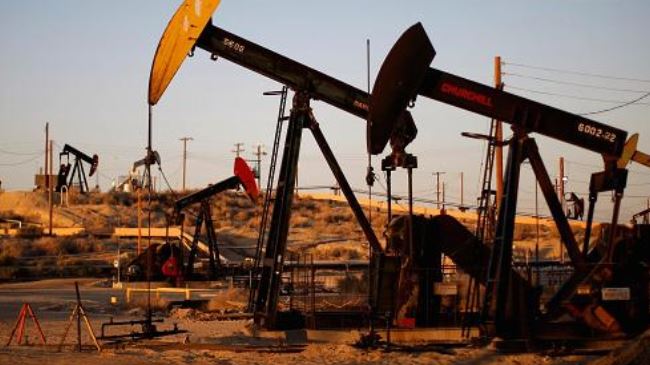 Global oil prices have dropped to a 47-month low, sending economic and political shockwaves through oil-exporting countries around the world.
The global price of oil now stands at $84 per barrel, about $31 cheaper than its highest price this year.
The current price is nearly 30 percent less than it was earlier this year.
On October 14, the global price of oil witnessed its greatest drop in over three years.
Experts say the sudden drop is partly tied to production enhancement in the United States, Canada, and Iraq. A drop in demand caused by a weak global economy is also thought to be another reason for the plunge.
They have also warned oil-exporting countries to brace for the greatest impact.
As a result of the sudden drop in oil prices, oil producing countries and companies are making about $2.8 billion less in revenue every day. However, oil consumers such as shippers and airlines are saving money.
This comes as the global price of oil was relatively stable for nearly four years, averaging about $110 per barrel.