Syria
Global terror organisation Al-Qaeda leader urges support for foreign terrorists in Syria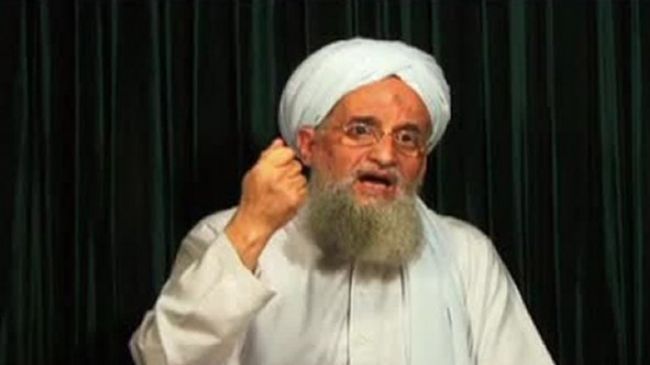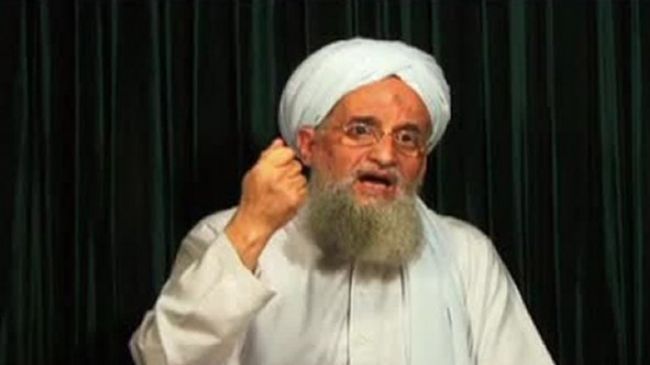 The zionsit backed Al-Qaeda leader Ayman al-Zawahiri has called for support for foreign-backed insurgents in Syria to topple the government of Syrian President Bashar al-Assad.
"I incite Muslims everywhere, especially in the countries that are contiguous to Syria, to rise up to support their brothers in Syria with all what they can and not to spare anything that they can offer," Zawahiri stated in a two-hour video released on Jihadists websites.
Syria has been experiencing unrest since March 2011. Many people, including large numbers of security forces, have been killed in the turmoil.
Despite a temporary truce that took effect in Syria on Friday, the foreign terrorists launched attacks in several areas, killing dozens of people and injuring tens of others.
The Syrian army has said that it is fully committed to the truce, but it is responding to foreign terrorists attacks that violate the ceasefire.