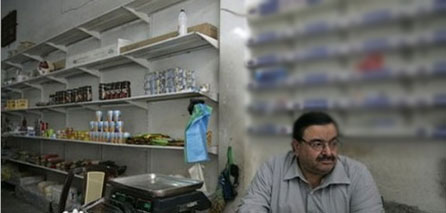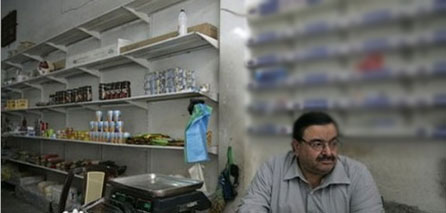 The spokesman of the Islamic Resistance Movement Ismail Radwan said that Zionist entity's claims of amending Gaza goods list was "nothing but an attempt to mislead the public," and reiterated that Hamas demands the siege be lifted completely.
Earlier on 22-06-2010, Israel must lift its blockade of the Gaza Strip to allow for the full construction of the coastal enclave, an UNRWA spokesman told Reuters.
"We need to have the blockade fully lifted," said spokesman Christopher Gunness of UNRWA, the United Nations relief agency that looks after Palestinian refugees, speaking to the news agency on the sidelines of a conference in Cairo.
"The Israeli strategy is to make the international community talk about a bag of cement here, a project there. We need full unfettered access through all the crossings."