Technology
Google gives in to EU Court of Justice ruling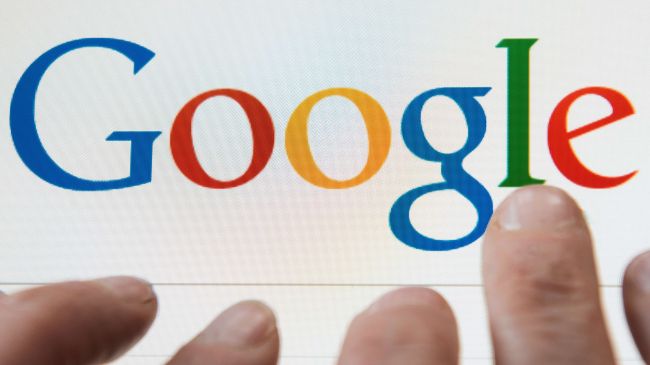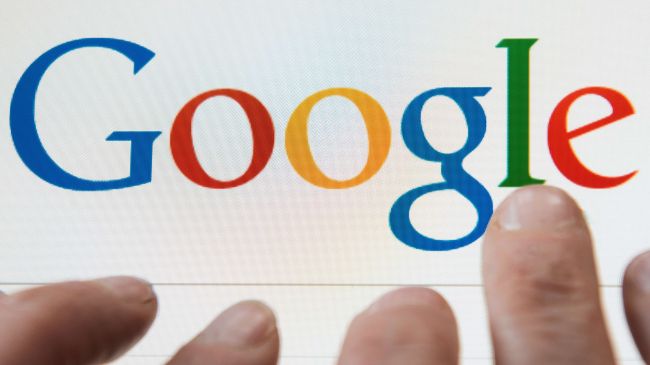 Caving in to a ruling by the Court of Justice of the European Union, Google has begun letting people in Europe formally request to be "forgotten" by the search engine.
Earlier in the month, the court said people should have some say over the results that pop up when they conduct a search of their own name online.
Accordingly, the company has launched a webform available for Europeans to request the removal of results from the search engine.
"The court's ruling requires Google to make difficult judgments about an individual's right to be forgotten and the public's right to know," a Google spokesman said in a statement.
The court, which had taken up a complaint concerning a Spanish citizen, said individuals have this right "to be forgotten," under certain circumstances when their personal data becomes outdated or inaccurate.
"There's many open questions," Google Executive Chairman Eric Schmidt said at the company's annual shareholder meeting on May 14 in response to a question about the ruling and its implications on Google's operations.
"A simple way of understanding what happened here is that you have a collision between a right to be forgotten and a right to know. From Google's perspective that's a balance," Schmidt said. "Google believes having looked at the decision, which is binding, that the balance that was struck was wrong."