World News
GOP candidate hit with jail time for voter fraud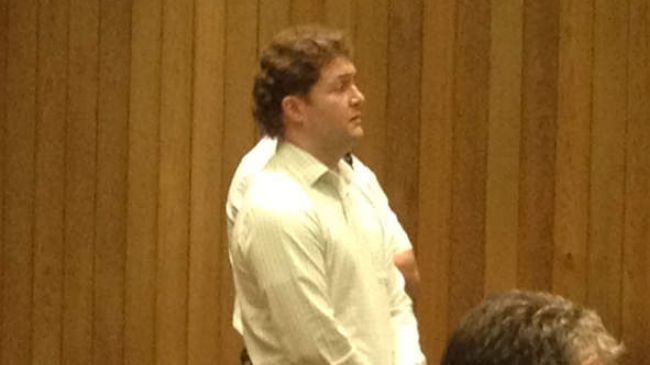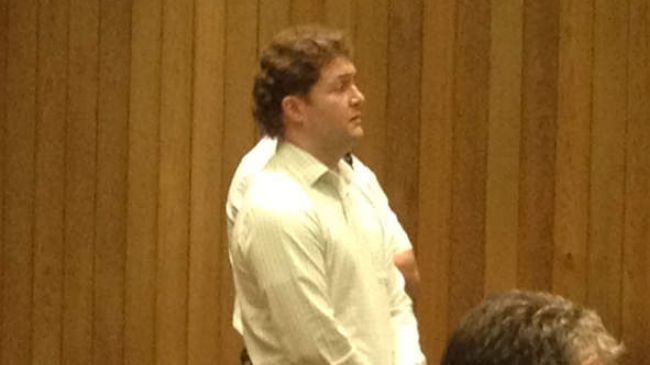 A Republican candidate who ran for a Massachusetts state House seat in 2012 has been sentenced to a year in jail after he pleaded guilty to voter fraud.
During the 2012 election, Jack Villamaino ran in the Republican primary for a state House seat in Massachusetts.
Villamaino resigned last year as the scandal broke during the Republican primary and was the East Longmeadow Board of Selectmen chairman.
Villamaino plead guilty to felony charges of stealing nearly 300 ballots and changing their party affiliation from Democrat to Republican in an attempt to win the election. Only a few days later, the same number of absentee ballot requests found their way to the town clerk's office and the list was a "name-for-name match" compared to the list that Villamaino had changed.
A judge sentenced Jack Villamaino to one year in jail, only four months to actually be served in jail. The rest of Villamaino's sentence will be suspended, but will be put on a one year probation. Villamaino's wife is also facing charges related to the innocent and will appear in court next month after pleading not guilty.
Republicans are often the ones who scream about voter fraud, but in reality it's a rare occurrence compared to the voter suppression effort that has been put into effect by the GOP. While Villamaino's actions are rare, they should set off an alarm for future voter fraud efforts that could happen in upcoming elections