Iran
Middle East
Governments can't be toppled through terrorism: Iran official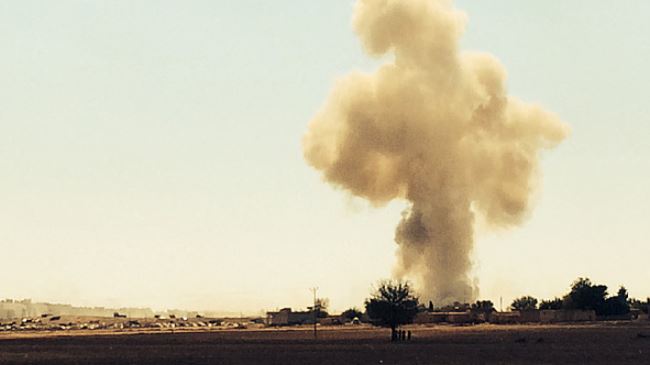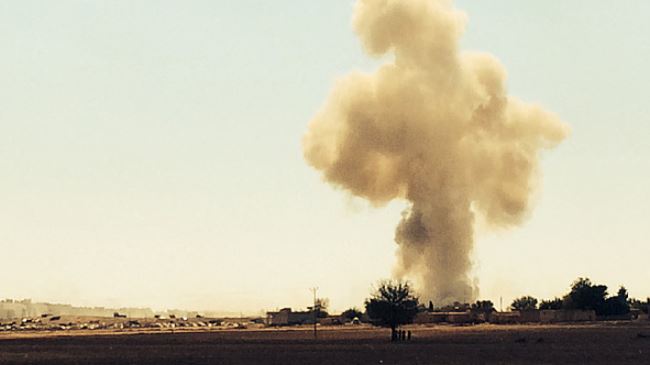 A senior Iranian diplomat has voiced Tehran's opposition to the instigation of militancy in Syria, saying sponsors of terrorism have launched a military campaign in the region to serve their own interests.
"No one can use terrorism to topple governments, and people should decide for their own in this regard," Deputy Foreign Minister for Arab and African Affairs Hossein Amir-Abdollahian said in a meeting with Cyprus' Permanent Secretary of the Ministry of Foreign Affairs Alexandros N. Zenon in Tehran on Tuesday.
Pointing to the US-led airstrikes against ISIL in Iraq and Syria, the Iranian official cast doubt on the sincerity of those participating in the raids, saying supporters of terrorism have embarked on a military showdown to solve their own internal problems.
The Cypriot official, for his part, voiced his country's concern over the growing extremism and terrorism in the Middle East, calling for a genuine campaign against the scourge.
He highlighted Iran's positive and instrumental role in the Middle East and stressed the need for constant political consultations between Tehran and Nicosia.
The United States and its allies have been launching airstrikes against the ISIL terrorist group in Syria since September. The US has been also carrying out similar air raids against ISIL positions in Iraq since August. ISIL Takfiri terrorists currently control parts of the Arab countries.
The airstrikes come as the US and its regional allies have been the leading supporters of ISIL and other affiliated militant groups in Syria and Iraq.