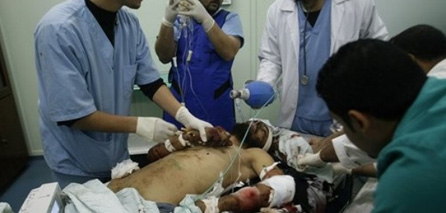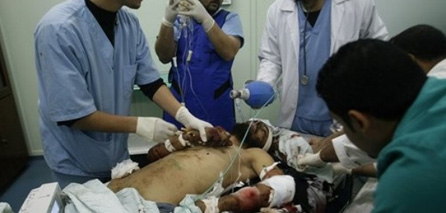 The Palestinian government in the Gaza Strip has asked the world community to restrain the Israeli occupation forces' (IOF) escalation of aggression and unjustified attacks on civilians in the Strip.
The government in a press release on Tuesday condemned the series of IOF aerial raids on different targets in the Strip, without any consideration to civilians or their property, on Monday night.
The air strikes spread panic amongst citizens especially women and children other than causing big damage and casualties.
The Israeli warplanes launched a series of raids on various areas in the Strip wounding three Palestinians and inflicting severe material damage.