Iran
Gov't determined to support economic activities: VP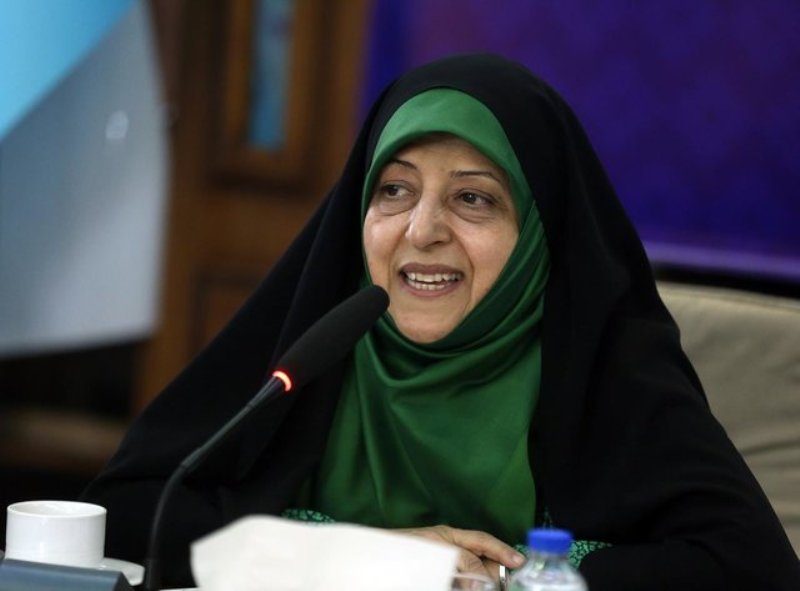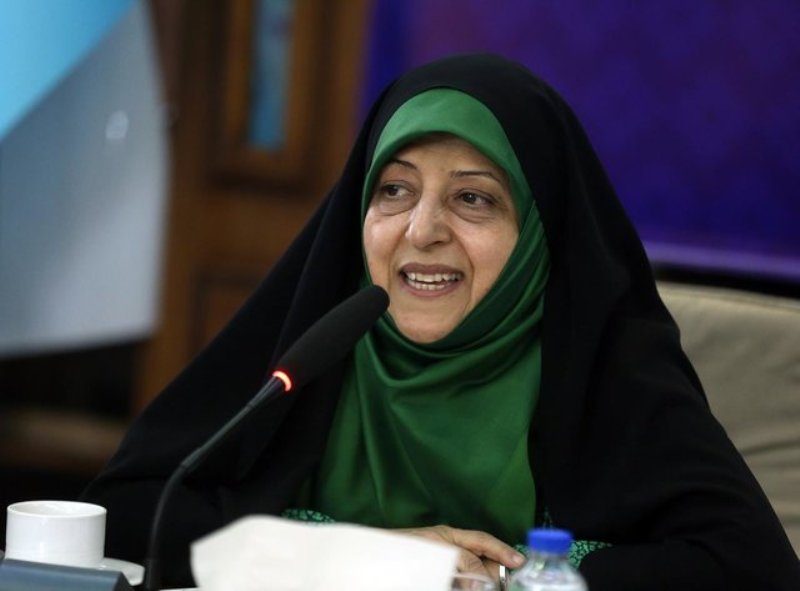 Iranian vice president for Women and Family Affairs said supporting economic activity, production, entrepreneurship and industrialists is a serious government plan.
Addressing expert meeting of the entrepreneur women in Alborz Province on Monday night, Masoumeh Ebtekar said that the government has many different strategies and policies to further develop this area in addition to maintaining productive and industrial units.
'One of the important approaches of the government in this regard is the special attention to female entrepreneurs, whose growth of 45% of the country's women's activity to purchase land for economic activity is derived from the government approach,' she added.
Ebtekar noted, "Active women in economic affairs are involved in problems with access to industries, information and resources, which men may not have".
"The goal of the government is to pay special attention to the problem of women in the economic, productive and entrepreneurial arena,' she added.
The Iranian vice president for Women and Family Affairs went on to say that, "The government has taken a lot of steps to solve these problems, but the withdrawal of the US from Iran Nuclear Deal and imposing new sanctions will create barriers to our path that we are already taking."