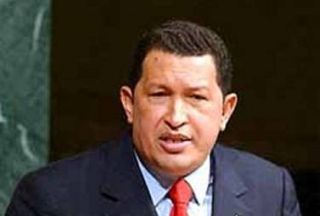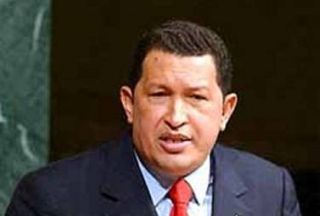 Venezuelan President Hugo Chavez says the government will be taking a minority stake in the Globovision television network, which is critical of his administration.
The Venezuelan government recently took over two companies, which between them own 25.8% of Globovision's shares, BBC reported on Wednesday.
If the plan goes through, the Venezuelan government could be on the verge of becoming an important shareholder in a television company dedicated to criticizing its policies.
The government would then be entitled to appoint a member of the network's board of directors, Chavez said, and immediately put forward the names of two journalists as candidates.
However, Globovision said that the government's decision to take control of Globovision co-founder Nelson Mezerhane's failed bank does not give it the right to appoint a board member.
But if Chavez is right, he may have just gotten the upper hand in the government's long-running dispute with the broadcaster.