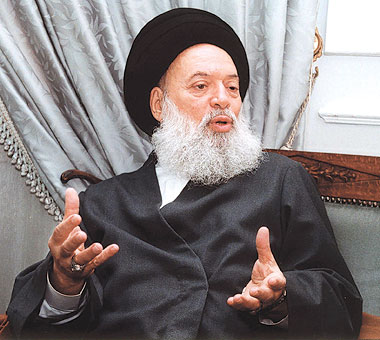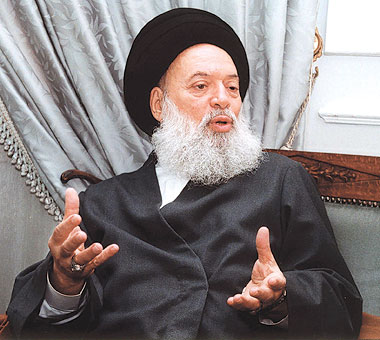 Lebanon's leading Muslim cleric, a key figure in the founding of Hezbollah, has died aged 74, hospital sources have said.
Grand Ayatollah Fadlallah died in a Beirut hospital on Sunday where he was admitted on Friday for internal bleeding.
Grand Ayatollah Sayyed Mohammed Hussein Fadlallah was regarded as Hezbollah's spiritual guide after it was founded in 1982.
A vocal critic of the United States, Ayatollah Fadlallah used to slam US warmongering policies in the Middle East, particularly its alliance with Israel.
Born in Najaf, Iraq, Fadlallah studied Islamic sciences in Najaf before moving to Lebanon in 1952.
In the following decades, he delivered many lectures, engaged in intense scholarship, wrote dozens of books, founded several Islamic religious schools, and established the Mabarrat Association.
Through that association he established a public library, a women's cultural center, and a medical clinic.
The Grand Ayatollah was the target of several assassination attempts, including the CIA-sponsored and Saudi-funded March 8, 1985 Beirut car bombing that killed 80 people.