Iraq
Islamic Unity
Grand Ayatollah Sistani calls for protection of civilians in Iraq's Fallujah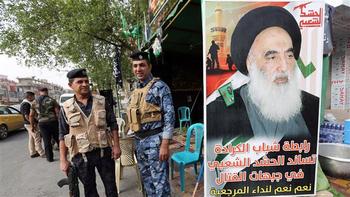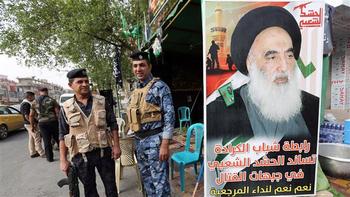 "Saving innocent people from harm's way is the most important thing," Grand Ayatollah Sistani's representative Hujjat al-Islam Sayyid Ahmad al-Safi quoted the revered source of emulation as saying during a Friday Prayers sermon in the city of Karbala, adding that the cleric has described protection for the residents of Fallujah even more important "than targeting the enemy."
Iraqi forces are continuing to battle Takfiri ISIL militants in Fallujah, a city about 60 kilometers west of Baghdad. The high-profile battle started at the order of Prime Minister Haydar al-Abadi and aims to recapture the key town in the desert province of Anbar more than two years after it fell into the hands of militants.
Reports by the United Nations and domestic sources suggest that tens of thousands of civilians are estimated to be still in Fallujah, prompting major concerns among rights campaigners about their safety.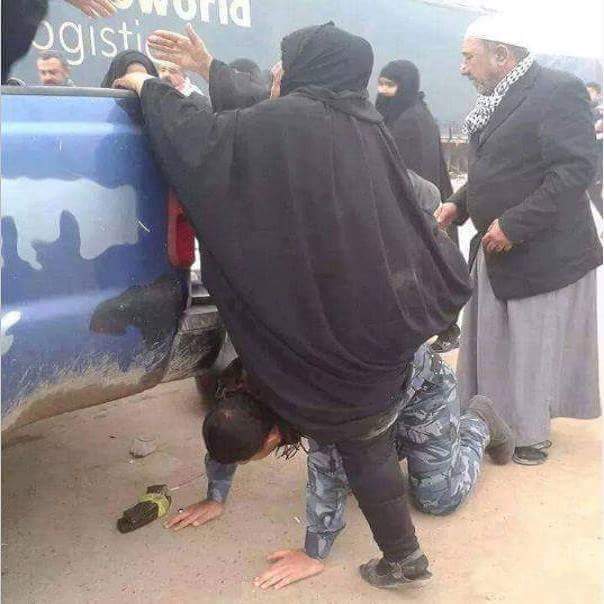 Al-Abadi said Tuesday at the onset of the offensive into Fallujah that the Iraqi military has instructed citizens and civilians in the city and other areas to go to safe corridors.
"We hope that they would be able to reach these corridors, but if they could not they can stay in their houses and stick to their houses," al-Abadi said, saying his government delayed the start of operation several times to ensure the security of citizens.
Recapturing Fallujah would nearly complete Iraq's anti-ISIL offensive in the Anbar as the military and allies prepare massive operations to push militants out of Mosul, Iraq's second largest city in the northern province of Nineveh.
Observers say al-Abadi's focus on Fallujah's recapture is more of an attempt to win support amid a current political turmoil in Iraq as military commanders had recommended focusing efforts on liberating Mosul first.