Iran
Grand cleric: Social gap takes poor people to streets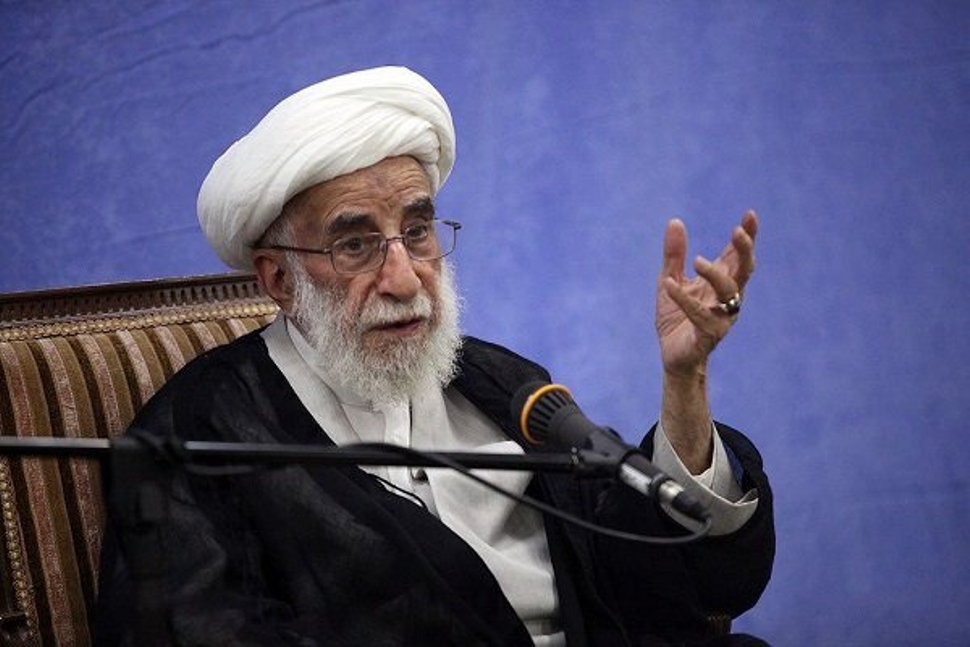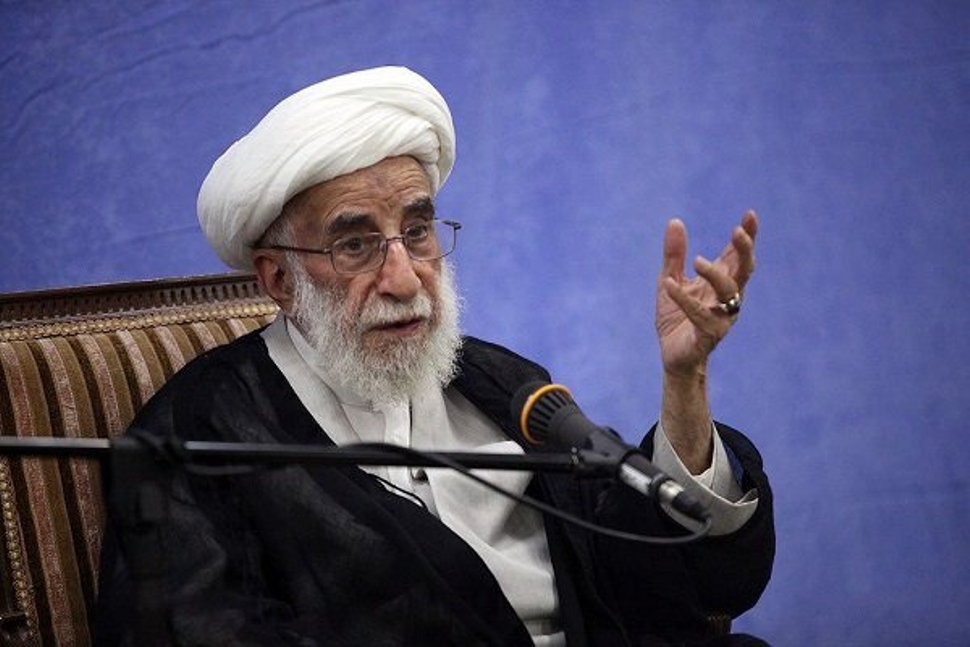 Head of the Guardian Council Ayatollah Ahmad Jannati said on Monday that the statesmen should listen to the call of the people as social gap between rich and poor has dramatically increased which will bring them to the streets to show their protest.
Islamic revolution could successfully overcome all types of political and security plots and our enemies and even our friends could not believe that the revolution resisted 40 years and even attained significant success and developments during the period, he said.
'We have attained significant spiritual and material achievements and have no way except to resist against all threats,' he said.
We should examine all scenarios to strongly deal with upcoming events next year, he said.
'We should hear the cry of nation and do not distance ourselves from them as their living conditions are dramatically awful,' he said.
It is very regrettable that a number of ordinary people cannot afford their living but we (official) can, Ayatollah Jannati underlined.
Officials should experience a low-profile standard of living to sympathize with the poor, he said adding that the social gap between rich and poor will bring people to the streets and we cannot expect them to keep silent, they should have the right to voice their protest but through legal channels, he said.
The government is accountable to people's living standard and their earnings, Ayatollah Jannati added.
The US, the Zionist regime and Saudi Arabia should bear in their minds that they cannot confront some 80 million people as Iranian nation will thwart their conspiracies on February 11 marking victory anniversary of the Islamic Revolution in Iran, Ayatollah Jannati said.