Syria
Grand Mufti: West, US Strengthening Terrorists to Disintegrate Syria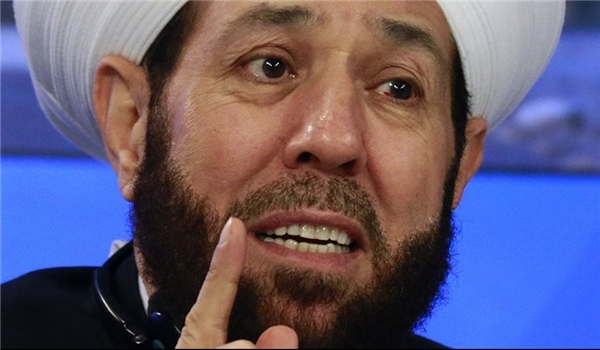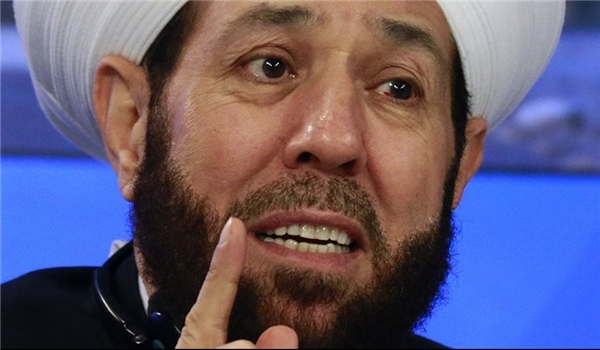 Syria's Grand Mufti Sheikh Ahmad Badreddin Hassoun warned that the western states, specially the US, are attempting to disintegrate his country by supporting and sending weapons to the terrorists.
"The West seeks to disintegrate Syria by dispatching lethal arms," Hassoun said.
He noted that the Christians, Muslims, Jews and Assyrians have been living beside each other peacefully for 100 years in Syria until Britain, France and Germany came to the country and sew discord among them.
Hassoun also referred to the US ominous goals in the region, and said the extremists who are being strengthened by the US and its allies have targeted the friendship bonds among the Muslims, Jews and Christians.
In relevant remarks last month, Syrian Deputy Foreign Minister Faisal Mekdad said countries supporting Syrian militant groups, namely the US, the UK, France and "several states in the Middle East" should stop interfering in Syria's internal affairs and join the fight against terrorism.
Mekdad said the priority for Damascus is the fight against militant groups "that are supported by the United States, the United Kingdom, France and several states in the Middle East region".
"Now we should focus our diplomatic efforts on finding a solution to this problem. The countries interested in maintaining the crisis in Syria must stop meddling in its internal affairs and must cooperate in combating terrorism," Mekdad said.
Mekdad urged the international community to pressure countries that "support, finance and arm militias in Syria, Iraq and the Middle East in general".
He also emphasized the necessity to address the ideas of Takfirism, which "are the source of terrorism in the region," and pointed at "the importance of mobilizing efforts of the international community in combating this evil".
Mekdad added that the level of cooperation between Damascus and Tehran on the issue of fighting terrorism is high and the relations between the countries are strong.