Iran
"Grand Prophet" Drills Kick off in South Iran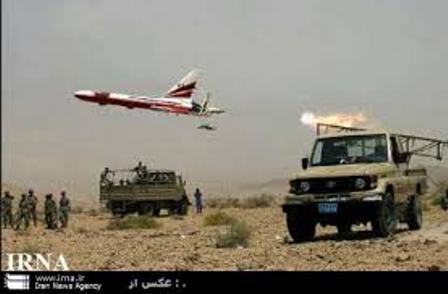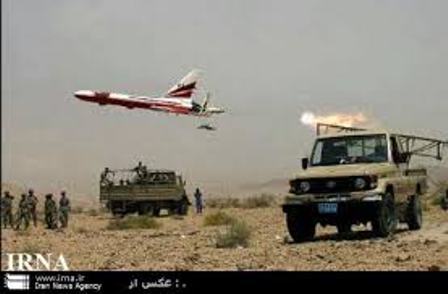 Iran started war games Tuesday morning in the southeastern province of Sistan-Baluchestan.
The war game which focuses on security issues is to highlight Iran's might to deter threats by the enemies of the Islamic Republic of Iran and demonstrate the defense might of the Islamic Republic Guards Corps units, IRNA news agency reported.
The three-day war game includes such mock operations as freeing hostages, firing from ground and air and parachuting.