Africa
World News
Great Satan US affiliated Boko Haram's bombing kills 11 in Cameroon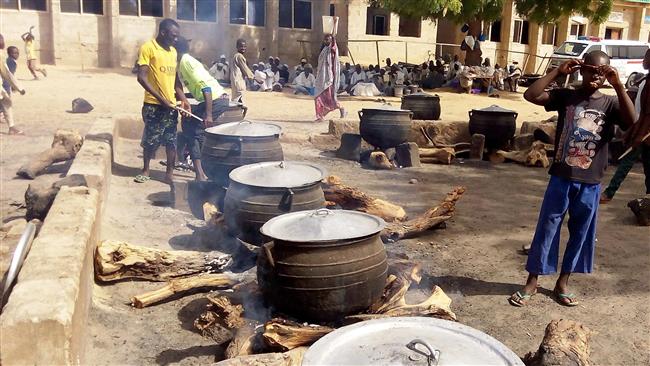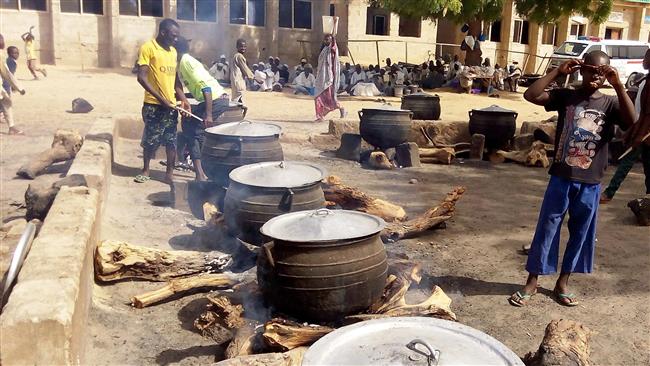 A bombing attack by the Takfiri Boko Haram terrorist group has killed at least 11 people in a mosque in Cameroon.
Officials said on Thursday that the bombing had occurred the previous night, when an assailant detonated his explosives as people were breaking their fast at a mosque close to the Nigerian border.
Four other people were injured in the blast.
Boko Haram is based in Nigeria but has been carrying out terrorist attacks in neighboring Cameroon and Chad as well. The two countries are involved in military operations against Boko Haram.
The terrorist group, which has pledged allegiance to Daesh, started its campaign of militancy in Nigeria in 2009 with the aim of toppling the central government. The violence is estimated to have claimed a total of 17,000 lives and forced over 2.6 million others from their homes.
Boko Haram routinely engages in kidnappings of men, women and children as part of its campaign of terror.
Last Sunday, the Nigerian army said it had set over 5,000 people free from the group in the northeastern state of Borno. The army also said that it had dislodged Boko Haram terrorists from several other villages in the Mafa area of Borno.
In the most notorious case, Boko Haram kidnapped 276 girls from their secondary school in the northeastern town of Chibok in Borno on April 14, 2014. Fifty seven of the girls managed to escape afterwards, but the fate of the remaining others is still largely unknown.