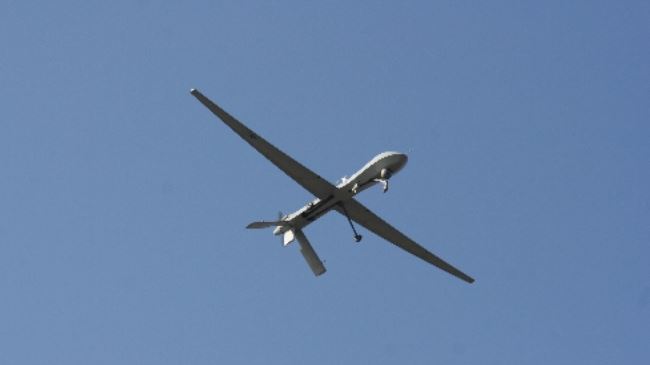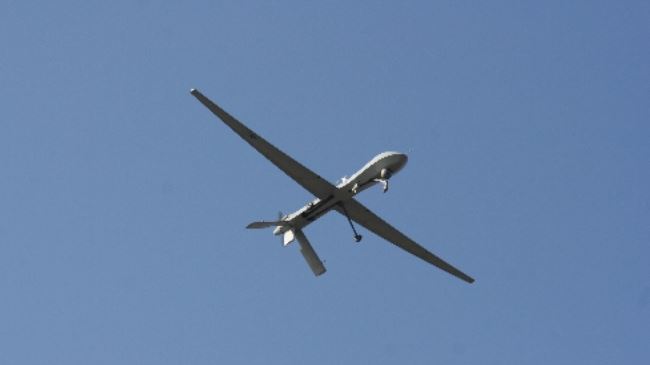 At least four people have been killed in an assassination drone strike carried out by the US in Pakistan's South Waziristan tribal region.
Pakistani security officials on Thursday said the incident took place earlier in the day in the village of Nargas, located in South Waziristan's Azam Warsak district.
Several other people were reportedly injured in the attack as well.
Reports say the US drone fired two missiles at a compound in Birmal and destroyed it.
According to officials, the victims were all foreigners. Although sources say an Arab national was among those killed, the nationalities of the rest of the victims are yet to be identified.
Four people were killed in a similar US drone attack in North Waziristan's Shawal area on October 11.
A recent report by the British Bureau of Investigative Journalism (BIJ) released earlier this month showed that only 84 people out of the 2,379 killed in US drone strikes in Pakistan were identified as al-Qaeda militants.
These figures are in clear contradiction with claims made by US Secretary of State John Kerry last May when he said, "The only people we fire at are confirmed terror targets, at the highest level. We don't just fire a drone at somebody we think is a terrorist."
The US claims its drone attacks target militants, but local officials and witnesses maintain that civilians have been the main victims of the attacks over the past few years.