Middle East
Syria
Great Satan US Coalition Bombs Damascus Army Troops in Southern Syria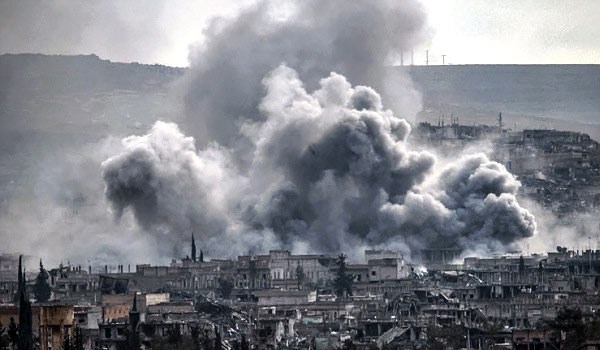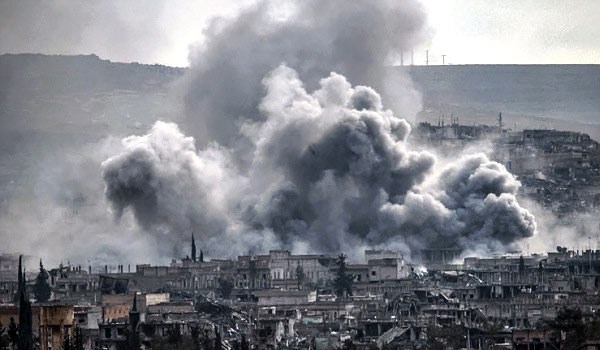 The US Coalition bombed the Syrian Army's positions in the Southern part of the country, on Thursday night, the National Defense Forces (NDF) reported.
According to the NDF report, the US Coalition bombed the Syrian Army's outpost in the village of Al-Halba 70km away from the historical city of Palmyra (Tadmur) in Homs province, the AMN reported.
In the meantime, a Syrian army commander told Sputnik News Agency that "the combat planes of the coalition led by the United States, attacked the army positions in Jabal Ghurab, some 150 kilometers East of Palmyra near the border with Iraq."
 "One serviceman was killed and several others wounded," he added.
The attack was allegedly carried out when the Syrian army responded to the US Coalition's ground forces firing several shots at their troops.