Latin America
Great Satan US Congress calls for sanctions against Argentina over growing Iran ties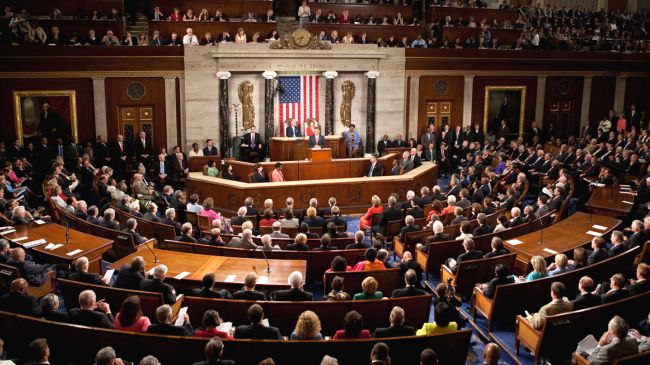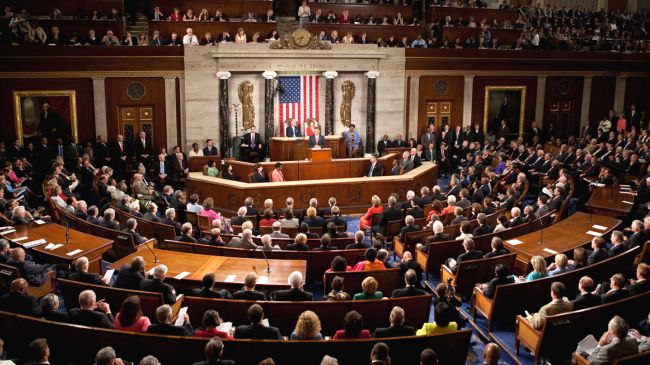 Members of the US Congress have called for the imposition of sanctions against Argentina over its growing ties with Iran and Buenos Aires' bid for joint investigations with Tehran into the 1994 AMIA Jewish center bombing.
In a letters to US Secretary of State John Kerry and US Attorney General Eric Holder, the Congressmen cited growing economic and diplomatic relations between Iran and Argentina as grounds for slapping sanctions against Buenos Aires.
A memorandum of understanding (MoU) signed by Iran and Argentina to probe the bombing at the Argentine Israelite Mutual Association (AMIA) was cited as another reason to take action against Buenos Aires.
The July 10 letter to Kerry said the US Congressmen found it "extremely troubling" that Argentina had agreed to a joint effort with Iran to investigate the AMIA bombing, which left 85 people dead.
Iranian Foreign Minister Ali Akbar Salehi and his Argentinean counterpart, Hector Timerman signed the MoU in Addis Ababa, Ethiopia, on January 27.
Under intense political pressure from the US and Israel, Argentina had previously accused Iran of having carried out the bomb attack. The Islamic Republic has categorically denied any involvement in the terrorist bombing.
Earlier in July, Washington reacted fiercely when Argentina prevented AMIA case special prosecutor Alberto Nisman from taking part in a US Congress meeting to level allegations against Iran.
Nisman had collected a 500-page indictment in which he accused the Islamic republic of "infiltrating" regional countries to spread an "intelligence network".
In a letter personally addressed to Argentine President Cristina Fernandez de Kirchner, American lawmakers expressed disappointment over the veto of Nisman's visit to the US Congress and questioned the "veracity" of the South American country's intentions to probe the 1994 AMIA attack through the MoU with Iran.