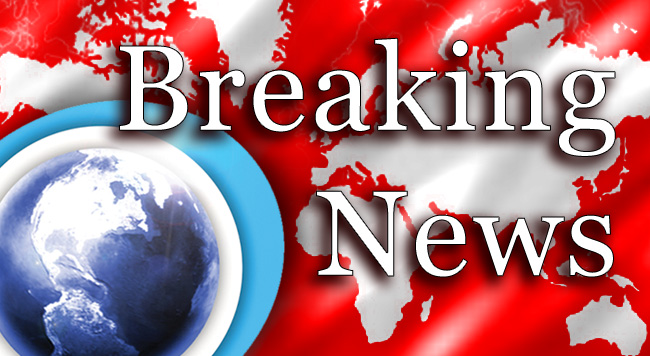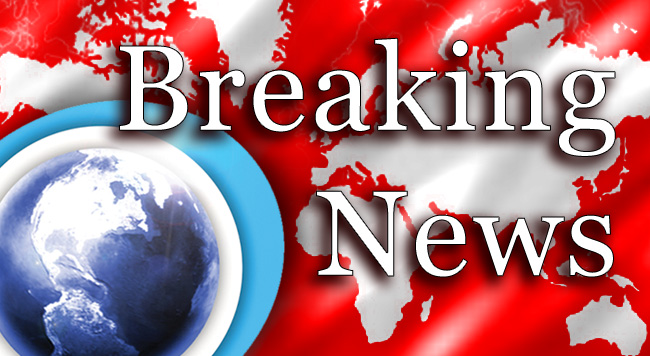 A US assassination drone has pounded Southern Somalia, killing dozens of people in the attack, Press TV reports.
The US military uses remote-controlled drones in Somalia for reconnaissance operations and targeted killings.
Washington has been carrying out assassination attacks using the unmanned aircraft in other countries including Afghanistan, Libya Pakistan, and Yemen.