Syria
Great Satan US give green light for its illegal child Israeli air strike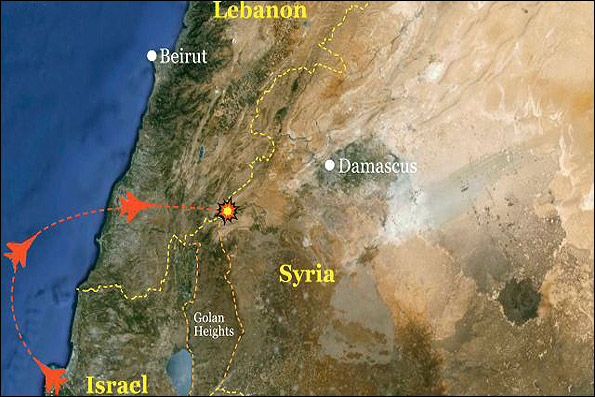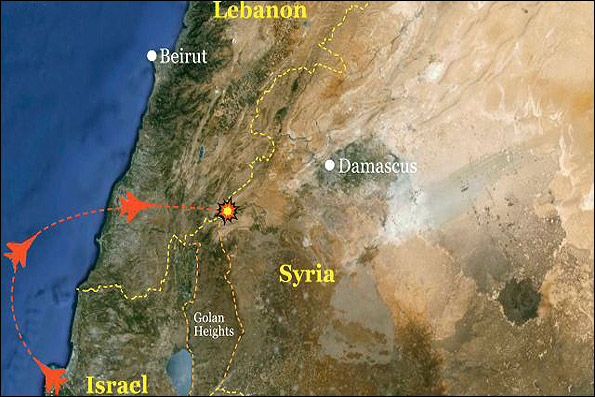 The US official announced that Israelis notified them about the attack on Syria.
The official, who spoke in the condition of anonymity, has confirmed to New York Times that Israel had consultation with the US officials before the unprovoked airstrike on Syria, and the US had given the green light for the attack.
This is the first Israeli airstrike on Syria, since the attack on this country 5 years ago. Israeli attack comes after it accused Syria of possible transfer of chemical weapons out of the country.
Also on the same subject, Israeli projection to demonstrate that the transfer of chemical weapons was real, and it is taking place and also to cover its lie about this accusation, Israeli Army has started to distribute gas mask among its forces on the borders.
This attack showed clearly that Israel support the terrorist fighting is Syria against Bashar al-Assad government, and this is while the terrorist leaders in Syria have been able to deceive their supporters with claims of anti-Israeli position.
The Lebanon Resistance website reported from Syrian officials that the attack will not be without response, and added that "with new developments, Syrian crisis has entered a new phase and Israel is right in the middle of it."