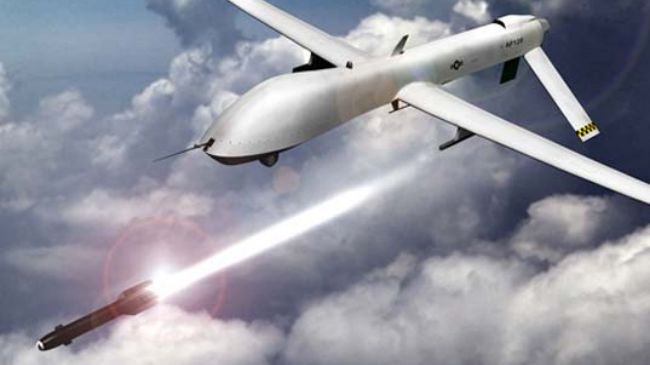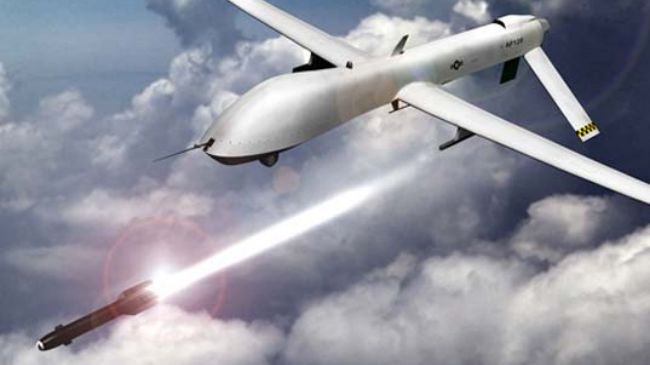 At least eight people have been killed in an airstrike carried out by US-led forces in Afghanistan's southeastern province of Paktika, local authorities say.
The provincial police chief, General Nabi Jan Malakhel said the victims were all Taliban militants in the Thursday night attack.
Malakhel added that a vehicle carrying militants was targeted in the airstrike.
The Taliban has not yet commented on the event.
The incident marks the latest in a series of US-led airstrikes in volatile Afghanistan.
On Thursday, local officials in Afghanistan's eastern province of Kunar said five Taliban members were killed in a US drone attack.
Afghan police officials said a US assassination drone attack also killed two people in northeastern Afghanistan on April 22.
US and NATO airstrikes have been a serious bone of contention between Washington and Kabul.
Washington claims the targets of the drone attacks are militants, but local officials and witnesses argue that civilians have been the main victims of the attacks over the past few years.
Meanwhile, the United Nations says the assassination drone strikes are "targeted killings" that flout international law.
The US carries out targeted killings through drone strikes in several Muslim nations such as Yemen, Pakistan, Afghanistan and Somalia.
The United States and its allies invaded Afghanistan in 2001 as part of Washington's so-called war on terror. The offensive removed the Taliban from power, but insecurity continues to rise across the country, despite the presence of tens of thousands of US-led troops.