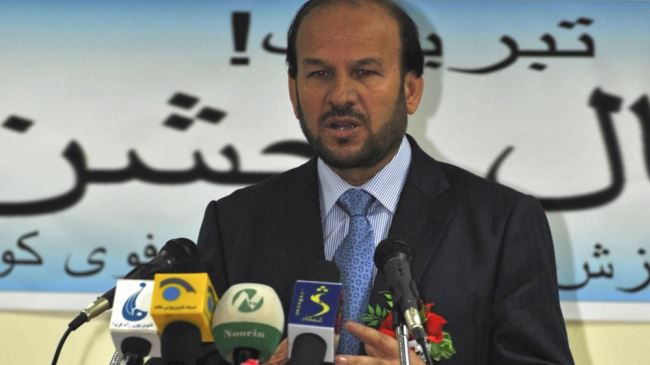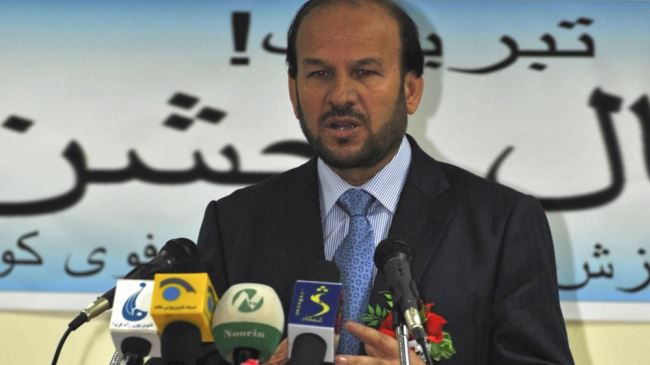 A senior Afghan official has strongly denounced the latest US-led airstrike in the country's northern province of Parwan, which killed at least three police officers, Press TV reports.
Parwan provincial governor, Abdul Basir Salangi, pledged on Saturday that a full investigation will be carried out into the deadly airborne attack.
He further noted that the findings of the probe will be sent to the office of outgoing Afghan President Hamid Karzai.
Afghan authorities said three policemen were killed and another injured when foreign forces conducted an air raid in the Ghorband district of Parwan Province, situated about 40 kilometers (25 miles) north of the capital, Kabul, on Friday.
The US-led forces have recently increased their air raids against civilian areas of Afghanistan.
On August 10, at least six people were killed after US-led foreign forces carried out two drone strikes in Afghanistan's central province of Maidan Wardak. Several people were also injured in the attacks.
On the same day, a drone attack in the eastern province of Nangarhar left at least five people dead. Two children were among the injured.
Civilian casualties have long been a source of friction between the Afghan government and US-led forces, and have dramatically increased anti-US sentiments in the country.
The United States and its allies invaded Afghanistan in October 2001 as part of Washington's so-called war on terror. The offensive removed the Taliban from power, but insecurity continues to rise across the country, despite the presence of thousands of US-led troops.