Iran
Great Satan US should admit violating Islamic Iran's airspace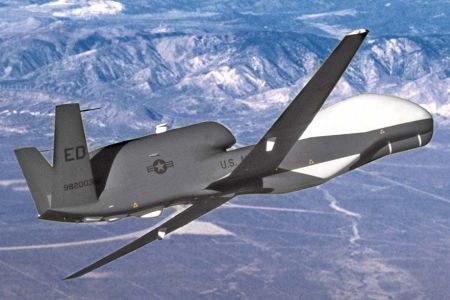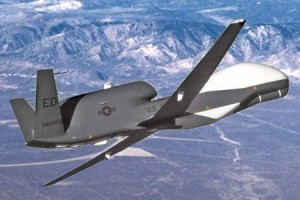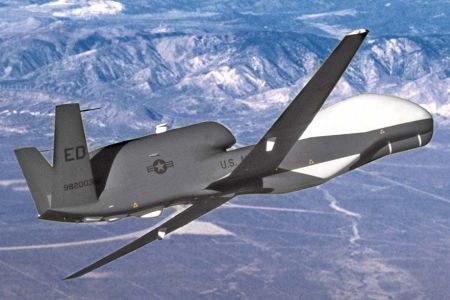 US should be accountable toward violation of Iran's airspace, the UN official spokesman Martin Nesirky said on Friday.
He made the remarks in an exclusive interview with IRNA correspondent in New York.
'UN will investigate Iran's complaint on the violation of its airspace by a US spy drone,' the official added.
Islamic Republic of Iran in a letter to UN Secretary General Ban Ki-moon, UN General Assembly and UN Security Council called for condemning the violation of Iran's airspace by the US spy drone while strongly criticizing the US government.
Islamic Republic of Iran's Permanent Representative to UN Mohammad Khazaei in his letter to the heads of UN's main bodies wrote that in continuation of US hostile moves against the Islamic Republic of Iran, a US RQ170 drone violated Iran's airspace by penetrating 250 kilometers into the Iranian soil in northern Tabas region that faced timely and strong reaction of the Iranian armed forces.
"My government emphasizes the obvious and provocative violation of the US government is a hostile move and in evident contradiction to international law, particularly the basic principles of the UN charter," Ambassador Khazaei wrote in his letter while mentioning Islamic Republic of Iran's previous letters to US government in this regard.
Iran displayed an aircraft Thursday that it said was a US spy drone downed last week by an 'electronic ambush,' a feat that prompted boasts of Iranian technological prowess in the face of increased hostility from the West.
Iranian television used its main newscast to unveil the drone, identified as RQ-170 Sentinel made by Lockheed Martin. The drone was shown in a video at an undisclosed location where two men in military fatigues could be seen walking around it. The belly of the plane was covered with banners saying, 'We'll trample America underfoot' and 'the US cannot do a damn thing.'