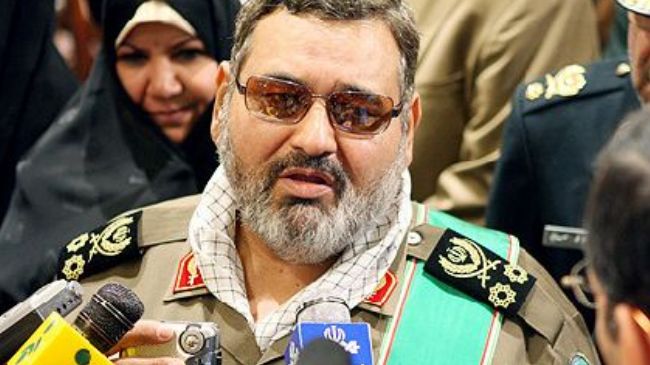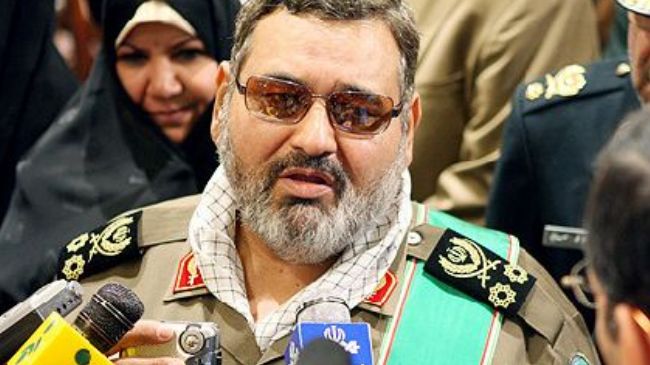 A senior Iranian military commander says Syria and Turkey should realize that the United States wants a war between the two Muslim countries.
"This war is what the US wants and the officials of the two countries [Syria and Turkey] should move towards non-interference in each other's affairs in order to see peace on the borders," Iran's Armed Forces Chief of Staff Major General Hassan Firouzabadi said on Friday.
He went on to note that war cannot make up for the two countries' mistakes and will only face both Syria and Turkey with major challenges.
The Iranian commander expressed hope that Turkish and Syrian officials would successfully weather this critical juncture as "no one wants to see war between two Muslim states."
"There is always opportunity for dialogue, but the flames of war burn all such opportunities," Firouzabadi stated.
Several Syrian soldiers, whose exact number has not been announced, were reportedly killed in an attack by Turkish forces on a military post near the border town of Tel Abyad early on Thursday.
Turkey's attack follows a Syrian mortar strike that killed five people and wounded at least 10 others in the southeastern Turkish town of Akcakale in Sanliurfa Province on Wednesday. Syria said it had started an investigation into the cause of the mortar attack on the Turkish territory.
Syrian Information Minister Omran Zoabi sent a message of condolence to the Turkish people and families of the victims on Wednesday, stating that Damascus respects the sovereignty of its neighbors and wants its own sovereignty to be respected in return.