Europe
Greece asks EU for 6-month loan assistance, vows fiscal balance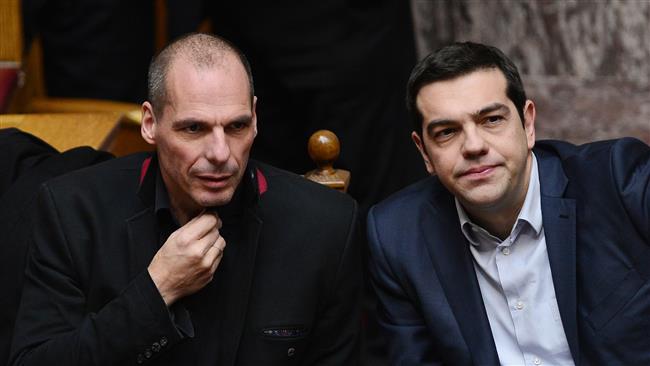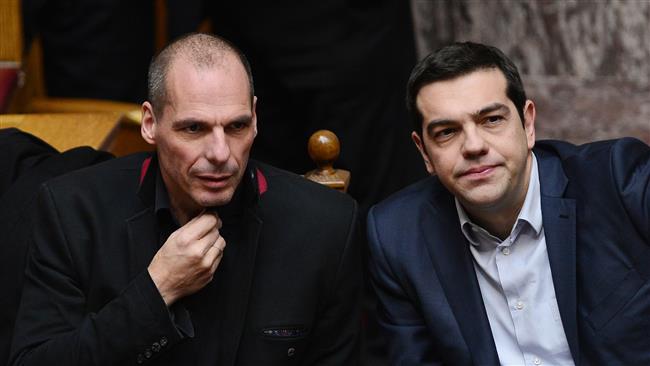 The Greek government has officially asked the European Union (EU) to provide the debt-ridden country with a six-month loan assistance package, rather than the renewal of the current bailout deal which includes tough austerity conditions.
According to an unnamed Greek government source, the request has stressed Athens' commitment to fiscal balance, but rejected further austerity measures.
The Greek government "pledges fiscal balance… and will carry out immediate reforms against tax evasion and corruption," the source said.
The proposed deal will help Athens to reduce the country's massive debt and finally reach a deal with its international creditors "without blackmail and shortage of time," the source added.
EU's reactions
The EU welcomed Athens' proposed plan to extend its bailout program as a big step towards solving the conflict between Greece's leftist government and its European creditors.
European Commission President Jean-Claude Juncker "sees in this letter (from the Greek government) a positive sign which could pave the way for a reasonable compromise in the interest of financial stability in the euro area as a whole," said his spokesman, Margaritis Schinas.
Athens-EU conflict
Over the past weeks, Athens and the EU have been in a row over the country's bailout loans.
The government of Greek Prime Minister Alexis Tsipras, whose leftist Syriza party stormed to victory in elections on January 25, has tried to renegotiate the terms of the country's €240-billion (USD 270 billion) bailout it received in 2010 in return for imposing harsh austerity measures.
During his electoral campaign, Tsipras vowed to reconsider the austerity measures that have caused mounting dissatisfaction in the country.
The measures have forced people to endure multiple tax increases, along with cuts in pension and salary, in exchange for bailout loans by the troika of lenders – the European Commission, the International Monetary Fund (IMF) and the European Central Bank (ECB).