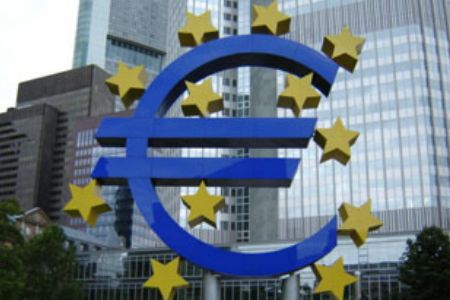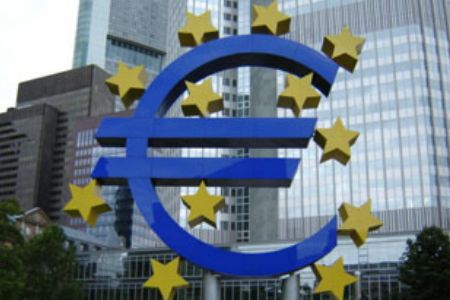 In the wake of sluggish economic recovery, Greece is falling short of the budget deficit reduction targets set by the European Union, says the finance ministry.
The country's ministry announced, on Wednesday, that the public deficit between January to October (a period of 10 months) has plummeted by 30%, which is considered as a sign of improvement in the economy, AFP reported on Wednesday.
However, this figure still missed the 32% target, for that time limit, set in return for a rescue package from the European Union (EU) and the International Monetary Fund (IMF).
Public deficit measures how much more the government spends above the tax revenue it raises.
"According to preliminary data for the state budget execution for the ten months of 2010, on a fiscal basis, the deficit is 17.4 billion Euros compared to 24.8 billion Euros during the same period in 2009," the finance ministry stated.
Accordingly, the decline of public deficit mostly indicated 7% cuts in budget expenditures, but its earning figures still lagged behind expectations with tax collections increasing by only 3.7%.
The country, however, envisions narrowing the gap with the aimed target in the following months.
"In the last two months (of the year), a much bigger increase in revenue is expected," the ministry said, referring to a new vehicle tax and an amnesty in the form of a tax paying encouragement plan for people who avoid paying their tax.
Earlier in October, the government had announced that it would reduce the public deficit by 36.9% for full-year 2010 to meet the bailout agreement of the European Union and the International Monetary Fund.
In May, the EU and the IMF paid a 110-billion euro bailout to Greece, with US President Barack Obama calling EU heads of state to demand the bailout.
As one of the countries with the biggest budget deficit in the euro region, the government is cutting wages, and slashing benefits, with unemployment on the rise.
The country's economic policies have caused a wave of general strikes and demonstrations this year.