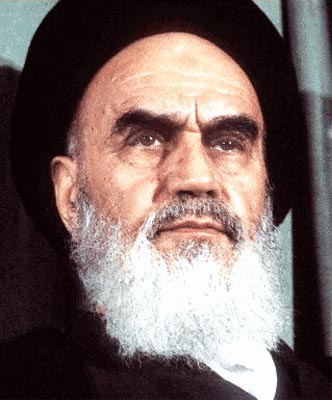 Relation between Imam Khomeini (RA) and monotheistic religions was discussed in the Conference titled "Imam Khomeini (RA) and Role of the Monotheistic Religions in the Modern World" held in Greece.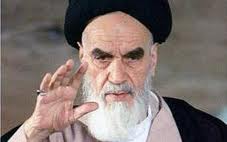 The conference was attended by ambassador of the Islamic Republic of Iran in Athens and a number of university professors from different countries from around the world.
Head of the Organization of Culture and Islamic Relations, Mohammad Baqer Khorramshad, issued a message for the occasion which was read by Iranian counselor present in the ceremony.
In this ceremony, which was held on the occasion of the death anniversary of Ayatollah Seyyed Rouhollah Kheomeini (RA), founder leader of the Islamic Revolution, different aspects of the character and thoughts of Imam Khomeini (RA) were discussed.