Europe
Greece scrambles to stave off disastrous default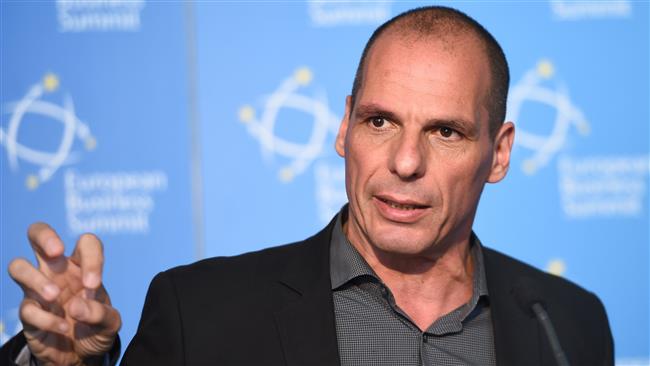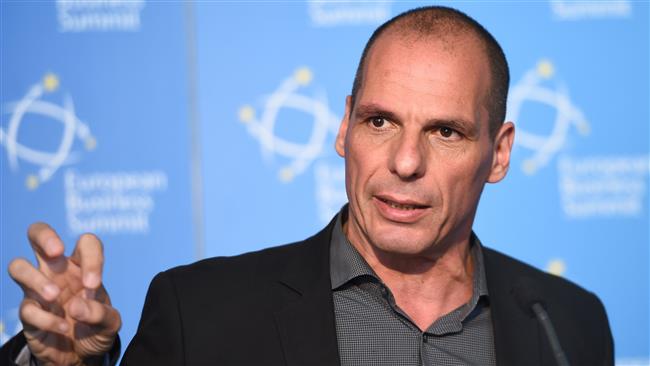 Greece orders the transfer of a huge tranche of cash it owes to the International Monetary Fund (IMF) a day before the payment is due.
The Greek Finance Ministry announced the news regarding the transfer of EUR 750 million (USD 836 million) to the IMF on Monday.
Athens, however, remains much unlikely to clinch a deal with its creditors to unlock the EUR 7.2 billion it is owed under its 240-billion-euro European Union-IMF bailout. The bailout conditions the country to effect financial reforms in exchange for rescue money.
"Unfortunately, there is not sufficient progress to reach a decision today," said Germany's Finance Minister Wolfgang Schaeuble as he went into talks with his Greek counterpart Yanis Varoufakis.
Germany's Finance Minister Wolfgang Schaeuble (AFP photo)
Schaeuble also raised the possibility of a Greek referendum, saying that "maybe this would be the right measure to let the Greek people decide if it is ready to accept what is necessary."
The EU has noticeably slashed its growth outlook for Greece this year for its failure to strike a deal with international lenders over the bailout program.
The European Commission said in its Spring 2015 Economic Forecast on Tuesday that the Greek economy had slumped, cutting its overall 2015 growth outlook for Greece to 0.5 percent, down from a prediction of 2.5 percent.
Looking on starry-eyed
Greece, though, still hopes for the Eurogroup — the 19 finance ministers from euro area countries — to issue a positive statement about the progress of the talks.
"There is going to be a communiqué on the progress we are making and this will be a very good paving stone towards a final conclusion," said Varoufakis.
He said he expected a final deal "in the next few days, I think."