Europe
Greece: Students clash with police over teaching cuts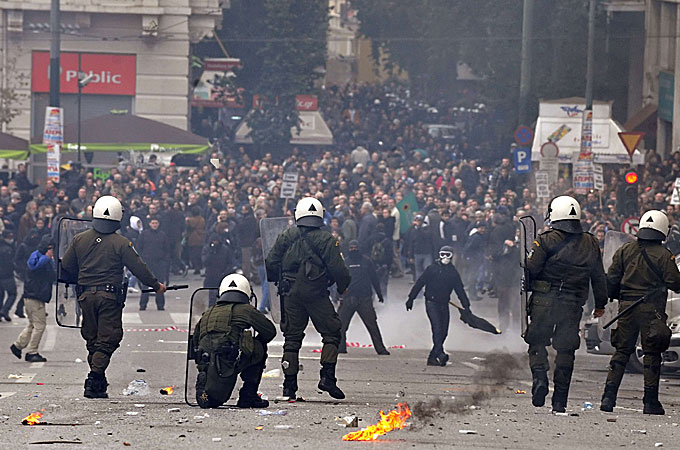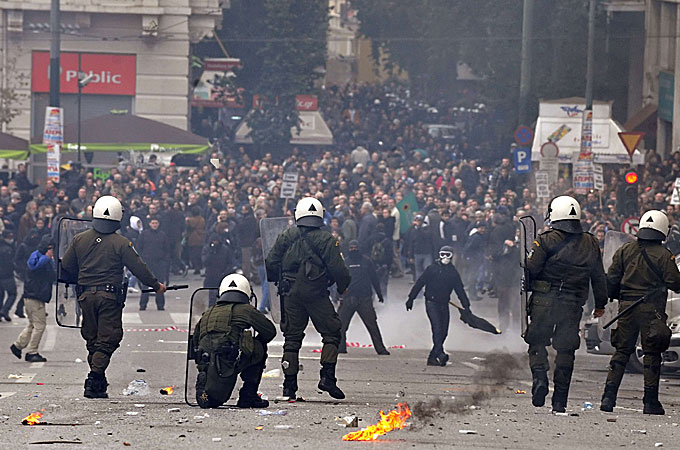 Scuffles erupted between protesters and police officers in Athens on Friday as hundreds of students and teachers took part in a rally urging an increase in the number of teachers for schools and universities.
Police unleashed tear gas in order to disperse protesters and prevent them from entering the office of the Greek Prime Minister Alexis Tsipras.
The Greek government has introduced education cutbacks where fewer teachers are hired and students spend less time in schools.