Europe
Greece urges Germany to pay compensations for WWII occupation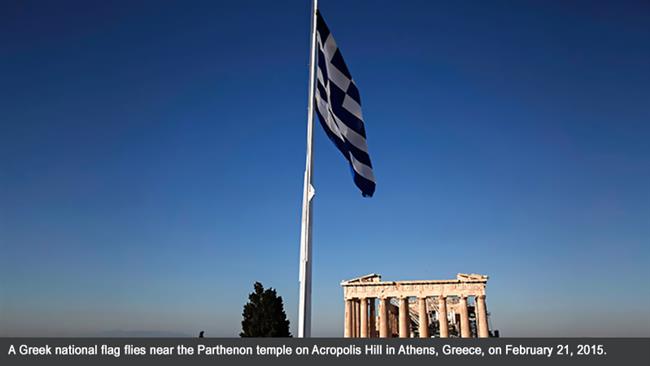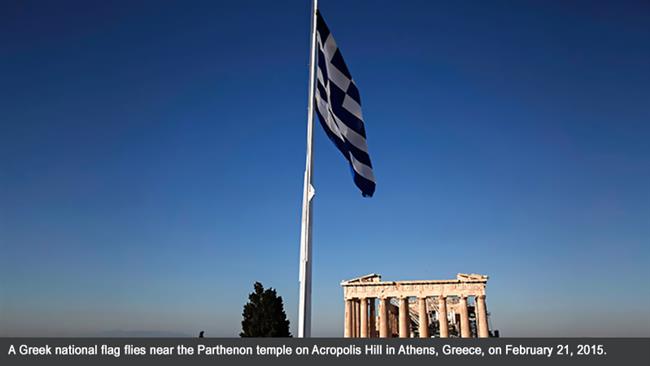 The Greek government has called on Germany to pay compensations for the former Nazi Germany's atrocious occupation of the southern Balkan country during World War II.
On Tuesday, Greek Prime Minister Alexis Tsipras said a bilateral reparation agreement reached in 1960 did not cover the outstanding Greek demands, including payments for ruined infrastructure, war crimes and the return of a forced loan all through the Nazi terror regime in Greece.
A Greek Finance Ministry report is said to have detailed evidence of casualties and material assets as well as compensation for the loan, which the Greek Central bank was forced to give the Nazi regime in 1942.
While the Greek Finance Ministry does not list concrete figures, victims' associations have suggested reparation payments of 160 billion euros (209 billion dollars).
Historians say the loan would amount to about seven billion euros without interest. They say German loans after the war generally had a six-percent interest rate, but even at a conservative three percent, Greece could be expecting a three-digit billion sum.
Germany maintains that it paid 115 million German marks in reparation payments to victims in 1960, and the payments have settled all claims definitively.
Tsipras also told parliament that Greece will live up to its obligations toward bailout creditors, including Germany, but won't "abandon its irrevocable demands" for World War II reparations.
Tsipras, whose leftist Syriza Party stormed to victory in January 25 elections, has tried to renegotiate the terms of the bailout it received in return for imposing harsh austerity measures.
Back in February, finance ministers from the eurozone gave the green light to the reforms submitted by Athens in exchange for a four-month extension of its bailout deal after a similar move by the European Commission.
Greece received two bailouts in 2010 and 2012 worth a total of 240 billion euros (272 billion dollars) from a troika of international lenders – the European Central Bank (ECB), the International Monetary Fund (IMF) and the European Union (EU) – following the 2009 global economic crisis.