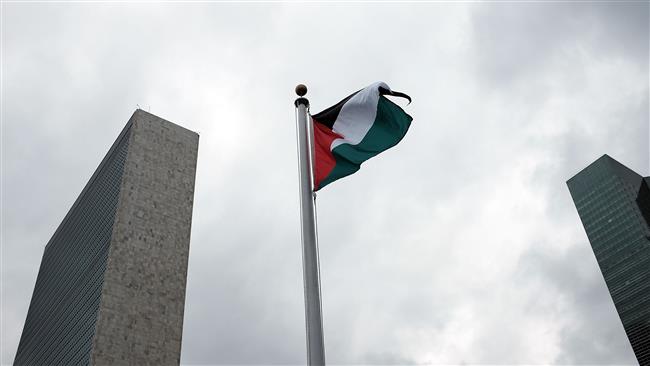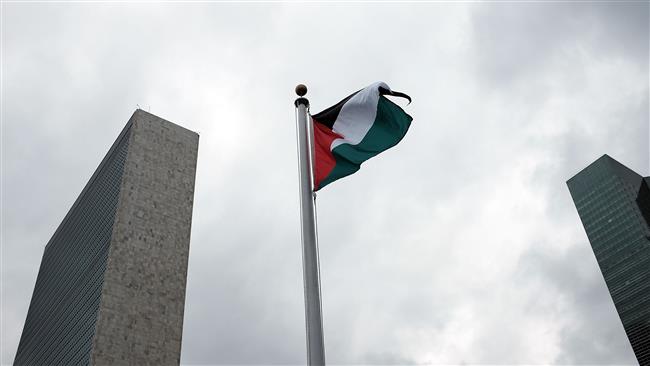 Greek legislators from the ruling Syriza political party have told members of Palestinian political parties that Athens intends to officially recognize the State of Palestine.
During a Saturday meeting between a Greek parliamentary delegation from the Syriza Party and political parties of the Palestinian Legislative Council (PLC) in the occupied West Bank city of Ramallah, the Greek lawmakers confirmed that the government in Athens would "soon" recognize the State of Palestine, according to a PLC statement cited in a report by Ma'an News Agency.
However, a precise timetable for the official recognition was not specified by the visiting Greek lawmakers.
The parliament in Greece voted last December in favor of a motion to recommend that the government recognize the Palestinian State.