Europe
Greek Coast Guard Detains Over 140,000 Migrants in September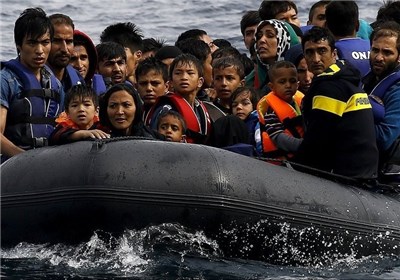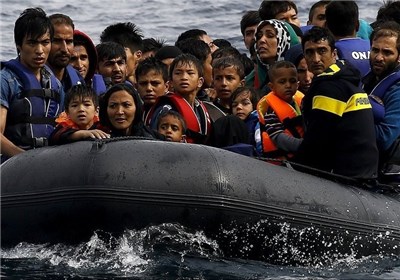 The Hellenic Coast Guard detained nearly 142,000 undocumented migrants and arrested about 100 people smugglers in September, according to statistics published on their website Wednesday.
The Greek Coast Guard registered 795 cases of illegal entry into the country and detained 91 foreigners trying to illegally leave the country during the same period, according to the press release reported by Sputnik News.
Seventy-nine migrant smugglers were arrested in September on charges of organizing illegal migrant entry into the country, while 18 were arrested for allegedly trying to help migrants leave Greece for other EU member states, the coast guard said.
A total of 189 waterborne vessels, 11 cars and 70 fake travel documents were seized, the press release added.
According to the Coast Guard statistics, the number of refugees arriving in Greece is growing. In May, under 18,000 migrants were detained, in June — some 31,300, in July — 55,000. About 107,000 were detained in August.
Europe is struggling to manage a massive refugee crisis. According to EU border agency Frontex, over 710,000 people have arrived in the European Union in 2015 to date.
The International Organization for Migration said earlier this week that the number of refugees who have crossed the Mediterranean Sea in 2015 to arrive in Greece was 15 times higher than last year.