Europe
Greek deal failure to spell eurozone doom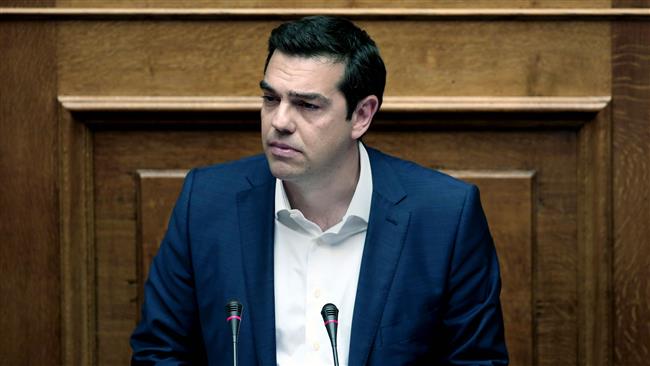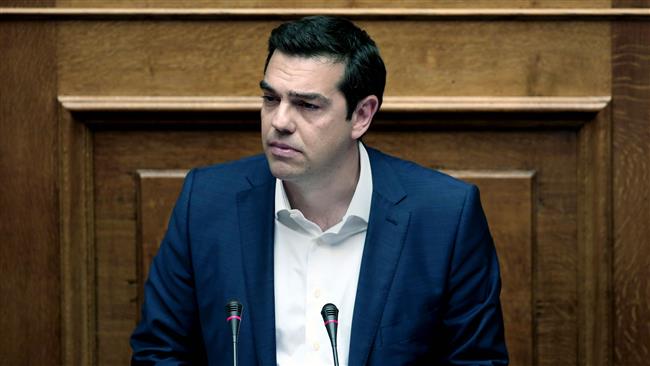 Greek Prime Minister Alexis Tsipras says a failure to reach a bailout deal with Greece's international creditors would spell doom for the eurozone.
In an interview with Italian daily Corriere della Sera published on Tuesday, Tsipras said, "I think that is evident. It would be the beginning of the end for the eurozone," if Greece would default on its debts.
"If Greece fails, the markets will immediately go to look for the next one. If negotiations fail, the cost for European taxpayers would be enormous," he said.
The Greek prime minster, however, said that his country could strike a deal with its international creditors if they dropped demands including cuts to pensions.
"I think we're very close to an agreement on the primary surplus for the next few years," he said.
"There just needs to be a positive attitude on alternative proposals to cuts to pensions or the imposition of recessionary measures," the PM added.
Greek government authorities have been engaged in intensive talks with the so-called troika of international lenders to receive $7.8 billion in new bailout funds, without which Greece risks bankruptcy.