Europe
Greek journalist arrested for possessing documents on financial bailout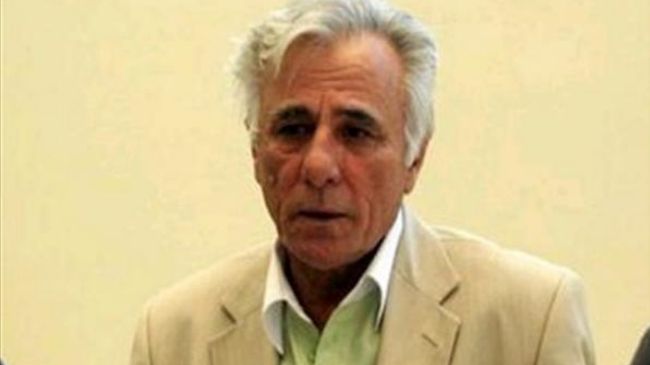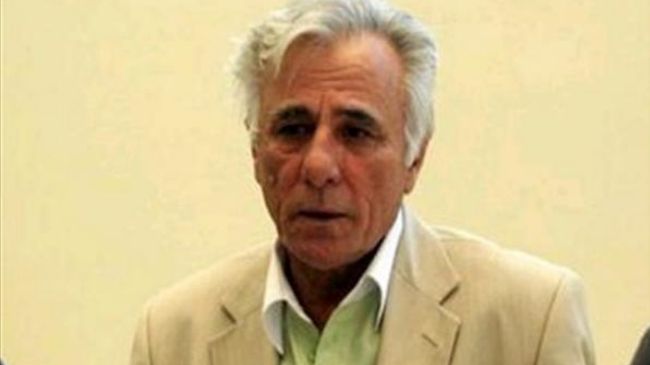 A Greek journalist has been arrested for possessing documents that show Greek officials' systematic deception of the troika.
Spiros Karatzaferis, who is a television presenter, was taken into custody in the northwestern city of Arta on Wednesday, after he appeared in a local TV station.
In the TV show, Karatzaferis threatened to reveal classified documents including email exchanges between Greek officials and the troika – the European Union, European Central Bank and International Monetary Fund.
Karatzaferis, a brother of George Karatzaferis — the leader of the right-wing LAOS party — said he received the information from the hackers group Anonymous which had managed to break into the country's general accountancy computer system.
The Greek journalist was arrested on an old warrant which is unrelated to his statements.
Earlier this week, another Greek journalist named Costas Vaxevanis was arrested on charges of releasing private data.
Vaxevanis published the names of more than 2,059 wealthy Greeks with funds in Swiss bank accounts.
Greece has been at the epicenter of the eurozone debt crisis and is experiencing its fifth year of recession, while harsh austerity measures have left about half a million people without jobs.