Europe
Greek MPs vote to lift ex-min immunity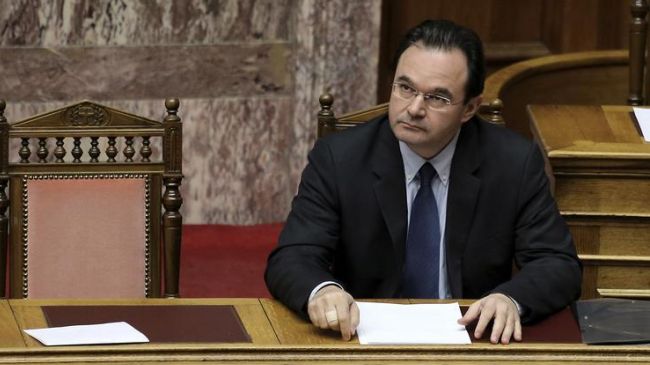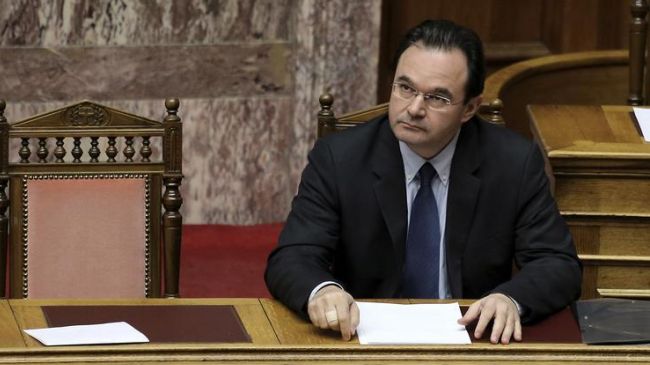 Greek lawmakers have voted in favor of pressing criminal charges against a former finance minister in a scandal over a list of potential tax evaders that provoked mass public anger.
A majority of parliament voted on Tuesday to lift George Papaconstantinou's immunity from prosecution, allowing charges to be filed against him for allegedly tampering with a confidential tax list while in office.
"After hundreds of hours of parliamentary committee sessions, the time has come for Mr Papaconstantinou to be brought to justice," said lawmaker Rahil Makri.
Papaconstantinou was expelled from the socialist PASOK party after prosecutors last year found the names of three of his relatives had been deleted from the list.
There were about 2,000 Greeks registered on the list for holding accounts at HSBC bank in Switzerland in order to hinder a probe into tax evasion.
The disclosure sparked a political scandal with many Greeks infuriated that successive governments failed to pursue those named while imposing harsh austerity measures on the rest of the population.
Papaconstantinou has denied any wrongdoing, saying he is the victim of an attempt to incriminate him.
He now risks becoming the first minister in over twenty years to face jail sentence.
In 1992, a major bank embezzlement scandal saw then Prime Minister Andreas Papandreou and other senior officials go on trial for failing to avert the collapse of the Bank of Crete, a suspected backer of the ruling socialist party.
Greece is suffering its sixth year of recession and workers have seen their pensions and salaries slashed by up to 40 percent. Moreover, the country's unemployment rate has reached a level not seen in its modern history as it stands at 27 percent and among the youth, the rate is at a shocking 64 percent.