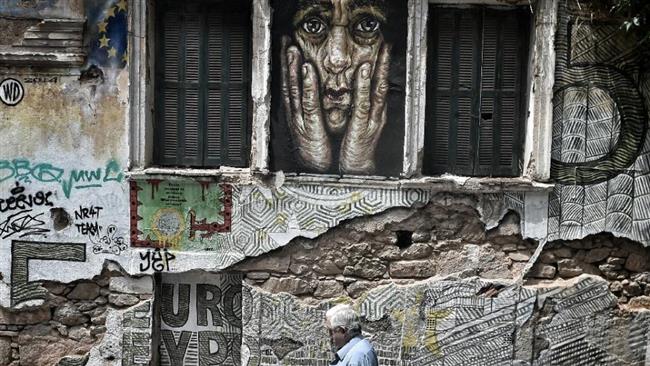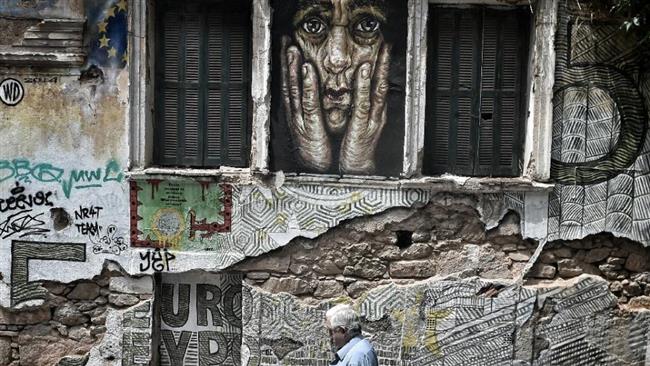 Greece has announced the temporary closure of banks and stock market as leaders of the US and Germany weigh in on the country's debt crisis.
The Bank of Greece has recommended a "bank holiday and restriction of bank withdrawals" on Monday, Greek Prime Minister Alexis Tsipras announced in a statement on Sunday.
Athens stock market would also stay closed and capital controls are to be imposed, Tsipras said, adding that Greece had again asked for a "prolongation of the (bailout) program."
The statement was released after international creditor's refusal to extend the country's bailout past its June 30 expiry date.
Earlier in the day, the European Central Bank stated that it would not increase financial support to Greek banks.
Amid growing concerns that the country was headed for financial collapse, Greek citizens have started to empty ATM machines.
Since Friday, panicking citizens have withdrawn 1.3 billion euros ($1.45 billion) from the Greek Banks, according to the head of the Greek bank workers' union, Stavros Koukos,.
Tsipras urged the nation to stay calm adding that their money was "totally safe".
"Any difficulties that may arise must be dealt with with calmness. The more calm we are, the sooner we will get over this situation," he added.
US President Barack Obama and German Chancellor Angela Merkel, meanwhile, agreed in a phone conversation that Greece should stay in the eurozone by resuming reforms.
According to a White House statement, Obama and Merkel "agreed that it was critically important to make every effort to return to a path that will allow Greece to resume reforms and growth within the eurozone."
The statement added that both leaders said Greece's rapidly changing economic situation was being monitored by teams of economic advisors.
On Saturday, months-long bailout talks between Greece and its international creditors collapsed over demands that Athens should implement economic reforms in exchange of further financial support.
The Greek parliament also passed a bill approving a motion called by Tsipras to hold a referendum on July 5 on whether their government should agree to the lenders' demands in return for bailout funds to the debt-ridden country.
Over the past few years, Greece has been struggling to borrow on international markets, but the list of reforms it has presented to creditors in order to restart bailout loan payments, has been described insufficient by the international lenders.