Iran
Technology
Green, Cost-Effective Method Invented to Produce Silver Nanoparticles in Iran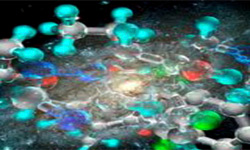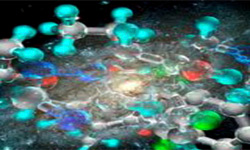 Iranian researchers from Tarbiat Modarres University succeeded in the production of silver nanoparticles through a new green method, a combination of modified and microbial polysaccharide methods.
This method is more cost-effective in comparison with previous methods, and it has better stability and distribution, and more appropriate mean size.
Silver nanoparticles have antibacterial properties and are used in various industries such as textile, food, etc. These nanoparticles have applications in medical fields too, including medical tools, biosensors and biological labeling. Antibacterial properties of silver nanoparticles are also used in water purification.
The advantages of this research is that two separate green methods (modified and microbial polysaccharide) were used at the same time in this research, and a new green method was presented in order to produce these nanoparticles. Smaller size, higher stability, more appropriate size distribution, and higher production yield are among the advantages of the nanoparticles produced through the new method in comparison with the nanoparticles produced through modified and microbial polysaccharide methods.
Production of nanoparticles requires less time in the new green method compared to microbial method, and the new green method is more cost-effective compared to the modified polysaccharide method.
Considering the numerous advantages of this method and also biocompatibility of the raw materials used in this method, the new green method can be used at industrial scale in the near future after the production of silver nanoparticles at a pilot scale.
Results of the research have been published on 20 June 2012 in Carbohydrate Polymers, vol. 89, issue 2, pp. 467-472.