Iran
Guardian Council urges Iranians to offer ideas on maximizing 2021 voter turnout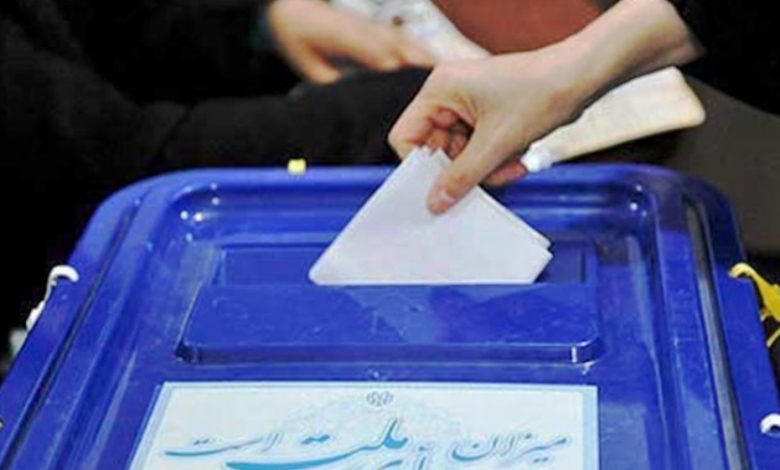 Iran's Guardian Council spokesman Abbas Ali Kadkhodaei has invited the Iranian elite and other people to submit any initiatives that would help boost voter turnout in the forthcoming presidential election during the coronavirus pandemic.
The vetting body "embraces suggestions, criticisms and solutions in every field, and we have called upon the elite to bring forward their proposals for a high voter turnout amidst coronavirus-related [precautionary] measures," Kadkhodaei said in an interview with IRIB Radio Maaref station.
He noted that scholars and thinkers can increase the turnout via optimal solutions and criticism and help authorities better perform in this regard, emphasizing that officials should also utilize such strategies and be receptive to criticism.
"Holding elections is an important issue and a complex process. We need the ideas of our elites and our dear people in order to run better elections. We also ask the public to send us their ideas and opinions, which can effectively help us hold a better election," Kadkhodaei said.
The senior Iranian official went on to say that nearly 400 academics have already submitted their initiatives concerning a high voter turnout during the outbreak to the Guardian Council Research Institute, some of which have been vetted and appreciated during a ceremony.
"Each of these ideas can be a roadmap for the Guardian Council, the Interior Ministry or other institutions, including the Islamic Consultative Assembly (parliament). God willing, we will send them such ideas and they can put them to use," Kadkhodaei said.
He added that while the Guardian Council is tasked with observing the upcoming presidential election, it places paramount importance on the voters' health during the COVID-19 outbreak.
"Since last year, public health and the health of voting have become inextricably intertwined. The health of the people should also lay out the criteria for holding elections," Kadkhodaei said.
Up to now, former defense minister Hossein Dehghan and former senior legislator Ali Motahhari have confirmed their bid for the top political office.
Besides them, the names of many other former officials have come up as potential candidates.
Iran's thirteenth presidential election is slated to be held on June 18, and people would go to the polls to choose the country's eighth president. The sixth local councils' elections will be held on the same day.