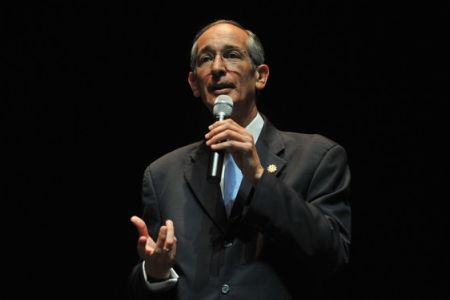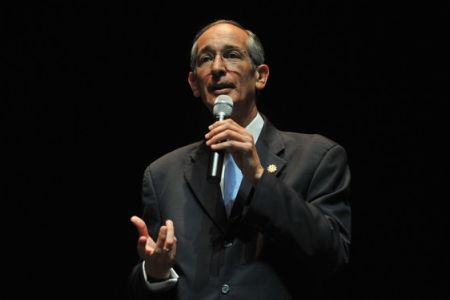 Guatemala calls for documents of a research conducted by US scientists in which hundreds of people in the Central American country were deliberately infected with Sexually Transmitted Diseases (STDs).
On Wednesday, Guatemalan President Alvaro Colom asked the US to give full information about how some 1,500 Guatemalans were used without being informed in tests that infected them with sexually transmitted diseases from 1946-1948.
"All of the information has been requested officially but it is still at the university where they found the archives," AFP quoted Colom on Wednesday.
The Ecuadorian president had earlier announced the formation of a special committee to investigate the human study that was carried out in a mental hospital in the country.
High ranking officials including Vice President Rafael Espada, Health Minister Ludwig Ovalle, Interior Minister Carlos Menocal and Defense Minister Abraham Valenzuela are among the members of the panel.
The unveiled documents revealed that US scientists deliberately infected the people in Guatemala with gonorrhea or syphilis to find out whether or not Penicillin — a rather new drug in the 1940s — could be used for treating STDs.
The documents found by a Wellesley College professor have provoked outrage in Guatemala and international arena.
Following the disgraceful discovery, US President Barack Obama made a telephone call to Colom on Friday to express his regret for the experiment, offering his apology "to all those affected."
Colom urged for a full probe into the case saying that it was "important for Guatemala as a nation to get the investigation done as soon as possible."