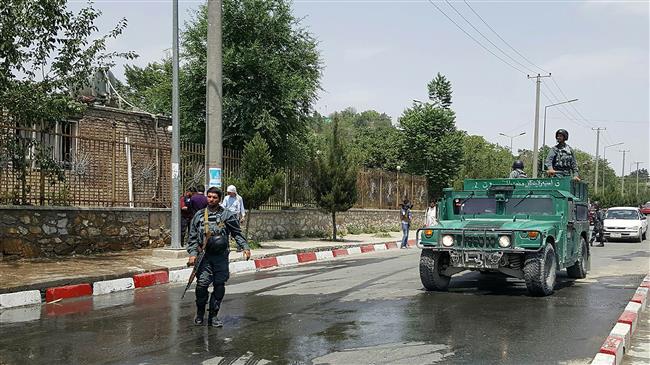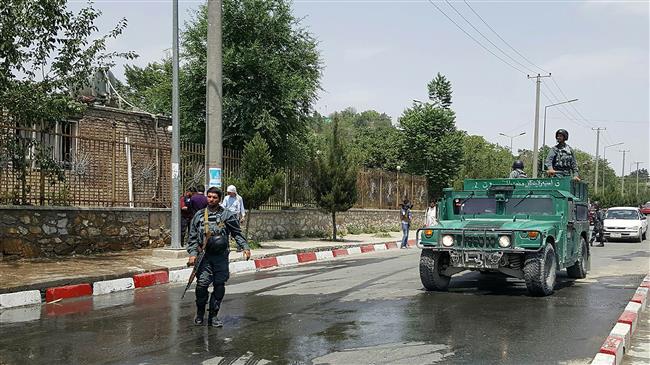 Unknown gunmen have abducted and killed three foreign nationals working in the Afghan capital of Kabul, a police official says.
The incident took place in Mussahi district in Kabul Province early on Thursday.
"An Indian, a Malaysian, and a Macedonian citizen were abducted and killed. We have found their bodies," Hashmat Stanekzai, a spokesman for Kabul's police chief, told Reuters.
Citing an unnamed senior diplomat in Kabul, Reuters said the three worked for the world's second-largest food and catering services company, Sodexo.
Afghan security officials also announced that they had found identity cards next to the bodies and were seeking confirmation from the company.
No group or individual has yet claimed responsibility for the incident.
Afghanistan is gripped by insecurity more than 17 years after the United States and its allies invaded the country in 2001 as part of Washington's so-called war on terror. The offensive removed the Taliban regime from power, but ever since, the group has been involved in widespread militancy, killing thousands of civilians as well as Afghan and foreign forces and displacing tens of thousands of people across the country.
Since late last year, Daesh, which has already lost all its urban strongholds in Syria and Iraq, has also taken advantage of the chaos in Afghanistan and established a foothold in the Asian country's eastern and northern regions, launching brutal attacks against civilians and security forces alike.