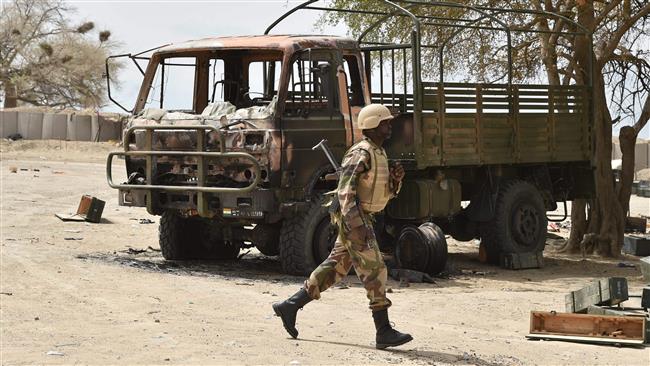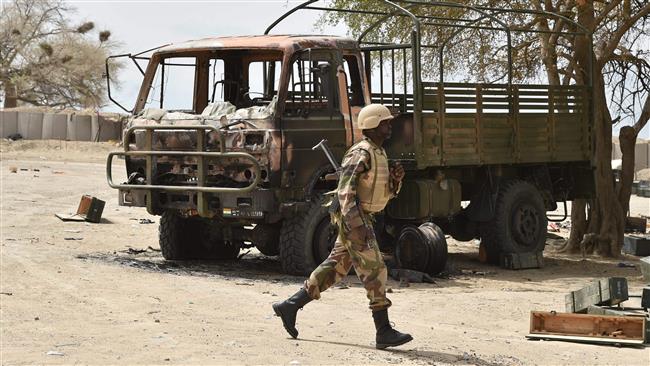 At least three Australian nationals and an Australian resident have been kidnapped in a deadly ambush raid by unknown gunmen in southern Nigeria, Australia's prime minister has announced.
"These are the facts as we know them: three Australians and one Australian resident were among seven people kidnapped in an attack on an Australia contractor's operations in Nigeria. One person was killed in the attack," Prime Minister Malcolm Turnbull told reporters on Thursday.
He added that the Australian resident is a New Zealander by origin.
According to a statement by the Nigerian police, the incident occurred when a group of about 30 unidentified armed men attacked the workers' vehicle on the outskirts of the port city of Calabar, the capital of Cross River State in the Niger Delta region, at around 5:30 a.m. local time (0430 GMT) on Wednesday.
According to witnesses, the gunmen first shot and killed the local driver on the spot and dragged the abductees to waiting boats.
There are conflicting reports on the nationalities of the three other victims, but police said at least two of them were Nigerians.
Meanwhile, Irene Ugbo, a spokeswoman for Cross River State police, said that two of the non-expatriate abductees have managed to flee, without giving more details.
The workers had been employed by Perth-based Australian mining and engineering company Macmahon Holdings, which itself is a contractor to cement company Lafarge Africa.
"It is a very serious kidnapping, a very serious criminal assault," Turnbull, the Australian premier, further said, adding "We don't know at this stage the identity of the kidnappers and families in Australia are notified of course."
Meanwhile, Australian Foreign Minister Julie Bishop said that authorities in Australia were working with the Nigerian government to confirm the details of the attack and find ways to rescue the kidnapped individuals.
Viola Graham-Douglas, a spokeswoman for Lafarge Africa, also said on Wednesday that "Macmahon is working with the security agencies to resolve this situation."
No group or individual has yet claimed responsibility for the attack and abductions.
It is unlikely for the Takfiri Boko Haram terrorist group — which is active in the northern and northeastern parts of Nigeria — to have been involved in the raid.
Thus, local criminal gangs, which kidnap foreigners for ransom, may be to blame.