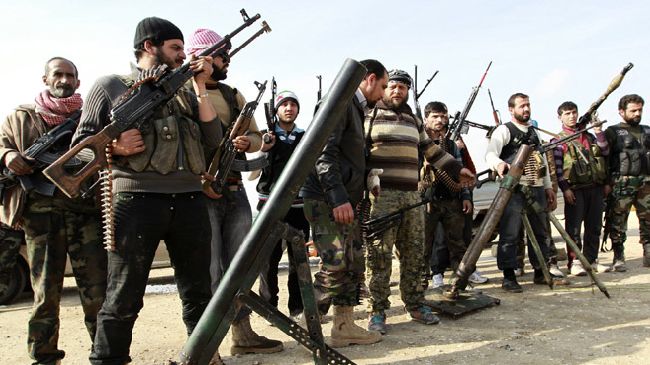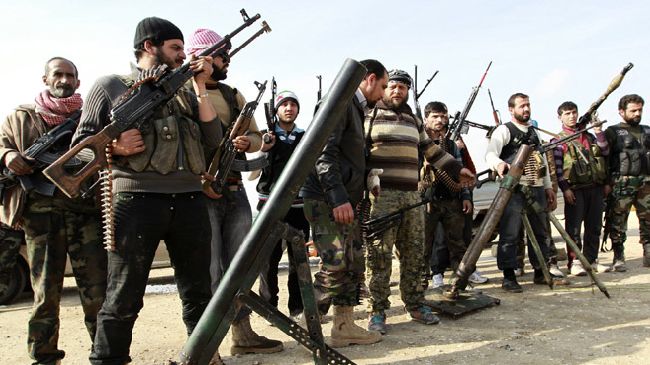 Gunmen have assassinated a prominent pro-Syria figure in southern Lebanon, Syrian official SANA news agency says.
On Wednesday, the state-run news agency said Mohammed Darrar Jammo, the head of the political and international relations division of the International Organisation for Arab Immigrants, was killed outside his home in the southern Lebanese coastal town of Sarafand.
On April 29, Syrian Prime Minister Wael Nader al-Halqi survived an assassination attempt after bomb attacks targeted his vehicle in downtown Damascus. The bombs were detonated in the al-Mazzeh neighborhood of the capital as Halqi's vehicle was passing through the area.
Three bodyguards of the Syrian prime minister and the driver of the vehicle were killed in the blasts.
On Tuesday, the UN assistant secretary general for human rights said each month five thousand people were dying in Syria due to "the drastic deterioration of the conflict."
"In Syria today, serious human rights violations, war crimes and crimes against humanity are the rule," he added.
Syria has been gripped with deadly unrest since 2011. According to the UN, more than 90,000 people have been killed and millions of others displaced in the violence.
Damascus says the chaos is being orchestrated from outside the country, and there are reports that a very large number of the militants are foreign nationals.
The Syrian government says the West and its regional allies — especially Qatar, Saudi Arabia, and Turkey — are supporting the militants.
The militants from a number of countries have been crossing into Syria to fight against the government of President Bashar al-Assad, contributing to an international effort to destabilize the Arab country.
Several international human rights organizations say the foreign-sponsored militants have committed war crimes in Syria.